The I4KIDS partner with EIT Health Wild Card program
The i4KIDS pediatric innovation hub at the SJD Barcelona Children's Hospital is a partner in the European Wild Card program of EIT Health for startups with innovative solutions in pediatric health.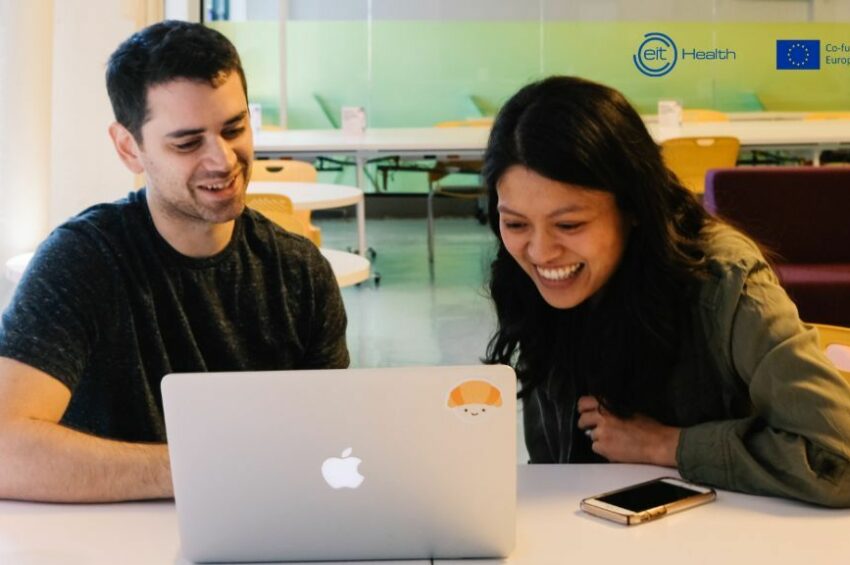 The healthcare industry in Europe is becoming an important economic driver with great potential to transform society. However, it can be difficult to obtain funding for innovative projects, especially those focused on child health. EIT Health was established in 2015 as a community of knowledge and innovation of the European Institute of Innovation and Technology (EIT), a body of the European Union, to promote innovation in health.  EIT Health organizes the European program 'Wild Card,' whose challenge for 2023 is to invest in childhood and innovative solutions that improve their health. This will contribute to market research and development of new technologies aimed at this group.
To meet this challenge, the Wild Card program has partnered with i4KIDS at the SJD Barcelona Children's Hospital to promote proposals and projects that stimulate the development of projects focused on pediatric health. The objective is to accelerate childhood-focused innovations that address unmet needs of the community and have a real impact on children's lives.
To design the program, i4KIDs and Wild Card consulted a group of children and adolescents who act as a scientific council at the SJD Barcelona Children's Hospital, the KIDS Barcelona group, and who have expressed the need to address early onset pathologies, chronic and minority diseases, and management of acute illnesses.
How is it possible for you to participate in the Wild Card program?
The application form must be submitted forms before May 2 if you are a consolidated team or company interested in participating in this challenge. The projects selected for final evaluation will be evaluated by qualified and independent experts who will assess the candidate's level of knowledge and the feasibility of the solution in the challenge area. The selected teams will receive mentorship to develop a commercial proposal aimed at the real application of the proposed innovation. In conclusion, this is a great opportunity for innovators in the field of child health to obtain funding and bring their ideas to market.
Related News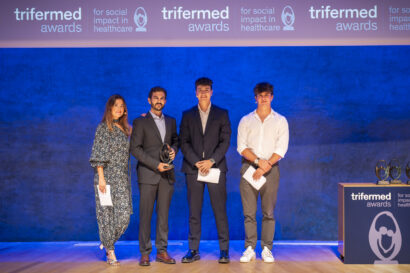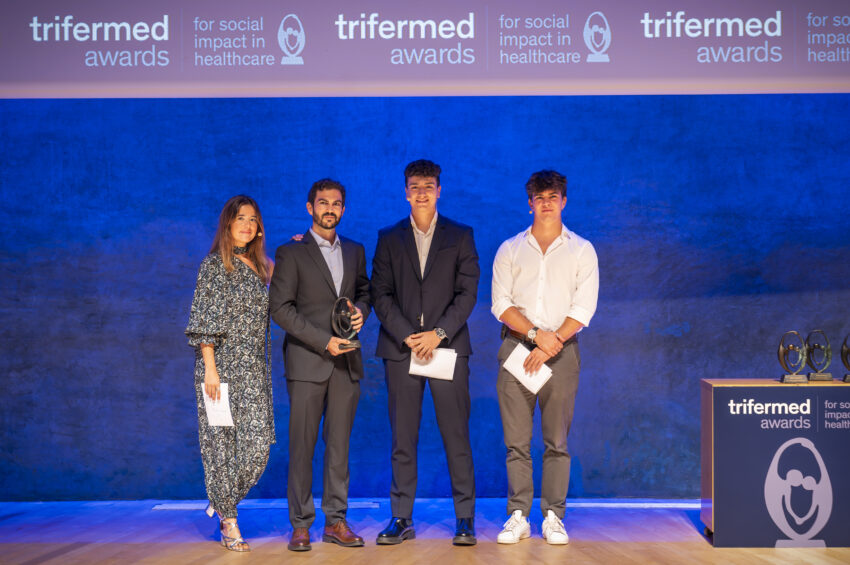 Uncategorized
i4KIDS, the Paediatric Innovation Hub coordinated by Sant Joan de Déu Barcelona Children's Hospital, was distinguished with the "Transformer" Award during the 7th Trifermed's Awards ceremony held on 19 September in Barcelona.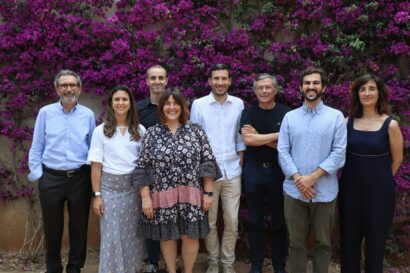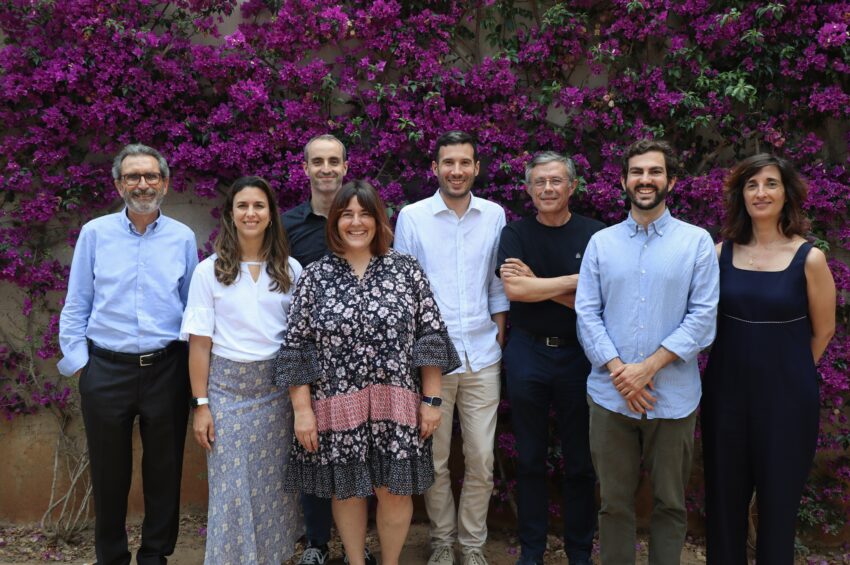 Uncategorized
The i4KIDS Pediatric Innovation Hub, coordinated by Sant Joan de Déu Barcelona Children's Hospital, is one of the winners of this year's seventh edition of the trifermed Awards for social impact in healthcare.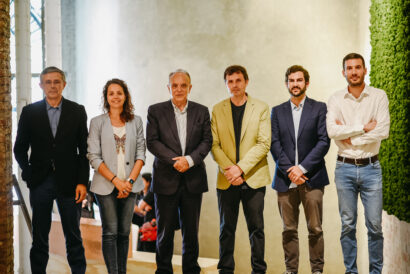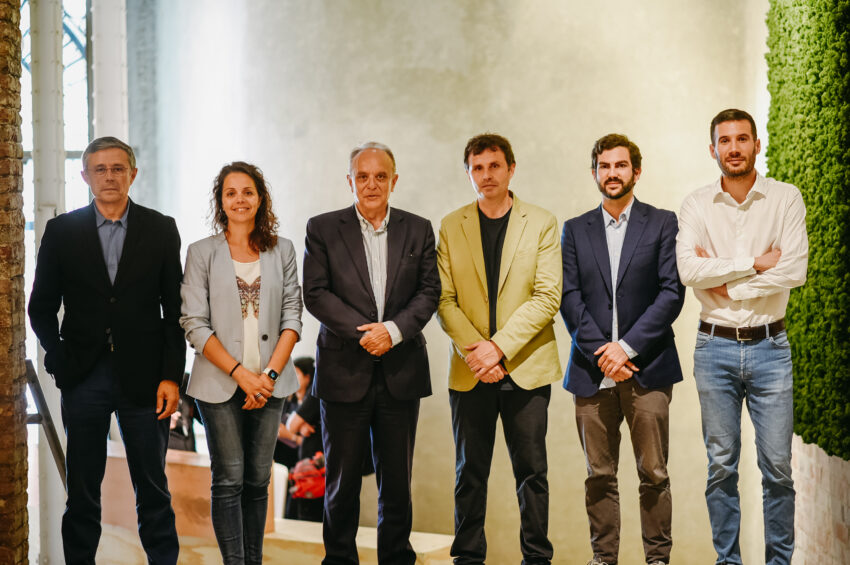 Uncategorized
i4KIDS, the paediatric innovation hub coordinated by the Hospital Sant Joan de Déu, together with the private equity firm Ship2B Ventures, has launched the Montana Impact Fund to promote innovative projects in the field of paediatric health.