i4KIDS is a Pediatric Innovation Hub, coordinated by Sant Joan de Déu Barcelona Children's Hospital, which has the challenge of identifying and supporting those innovation projects, within the field of pediatrics and maternity, that stand out for their ability to generate a change in society and in the care of children.
Mission & Values
i4KIDS
has the mission of promoting and enhancing scientific innovation, encouraging all its members, and scientific groups, to continue working to prosper in scientific-technological development within the field of pediatrics and maternity.
Our values are based on respect, responsibility and commitment in order to create a better society by providing real and quality solutions in child and maternal health. We are challenged to generate value and social progress so that pediatric care is more effective, safe and efficient for children and their families.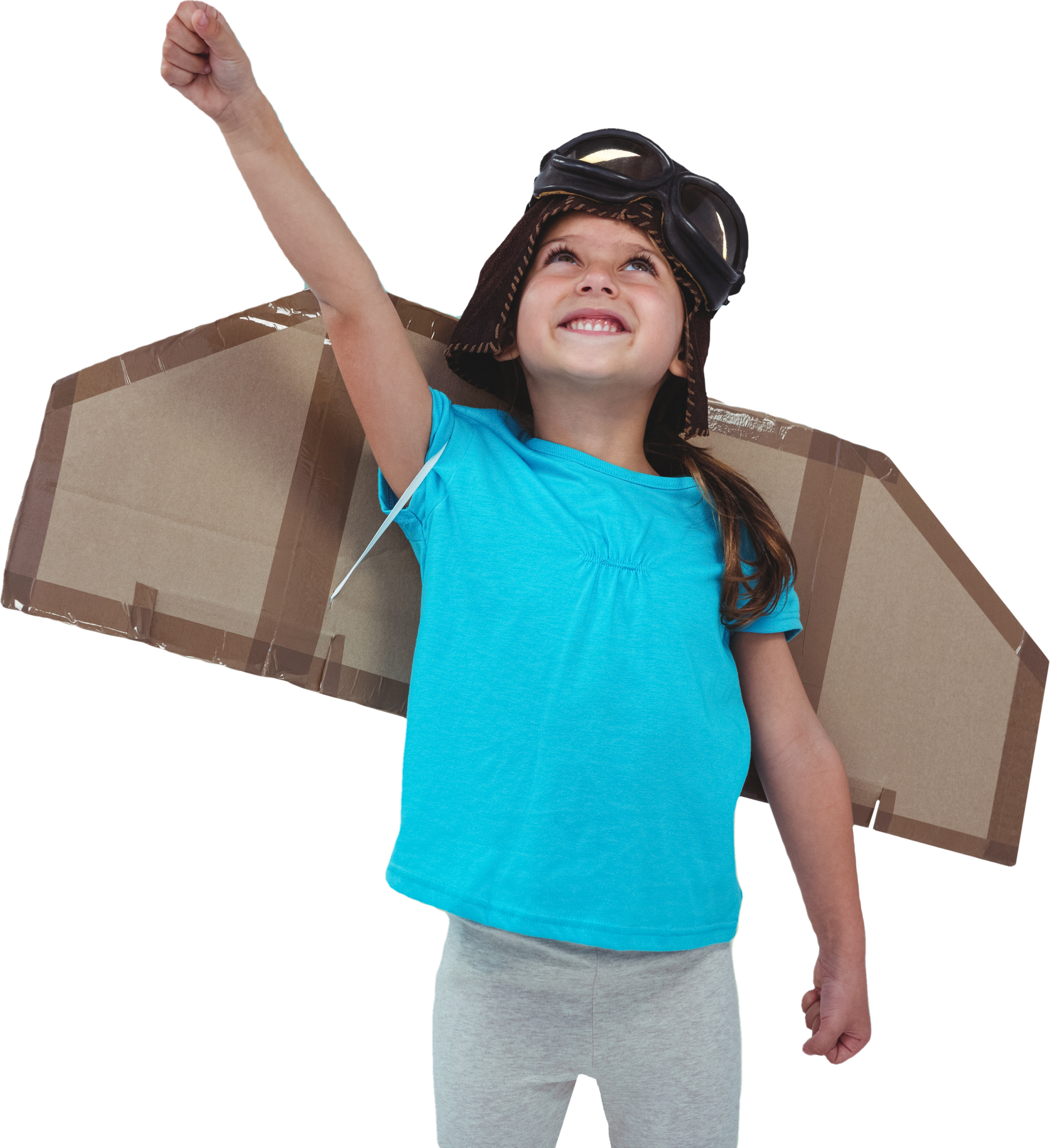 Our Members
i4KIDS is made up of 32 institutions, all of them aimed to promote pediatric research and innovation. Within these institutions, we find the participation of those research groups that are focused on the development of projects that provide solutions to problems within the field of pediatrics and maternity.
TEAM
Effort, continuous training and discipline are the basis of our work. Having a multidisciplinary team allows us to work in different specialties of scientific-technological research and innovation, generating dynamics of growth and constant transformation.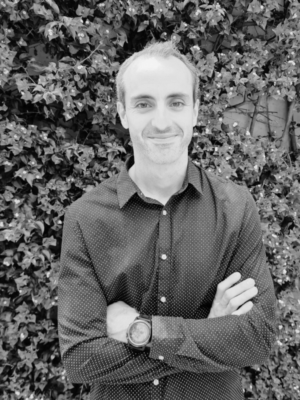 Lluís Cassou
Innovation Project Manager