i4KIDS, Pediatric and Maternal Innovation Hub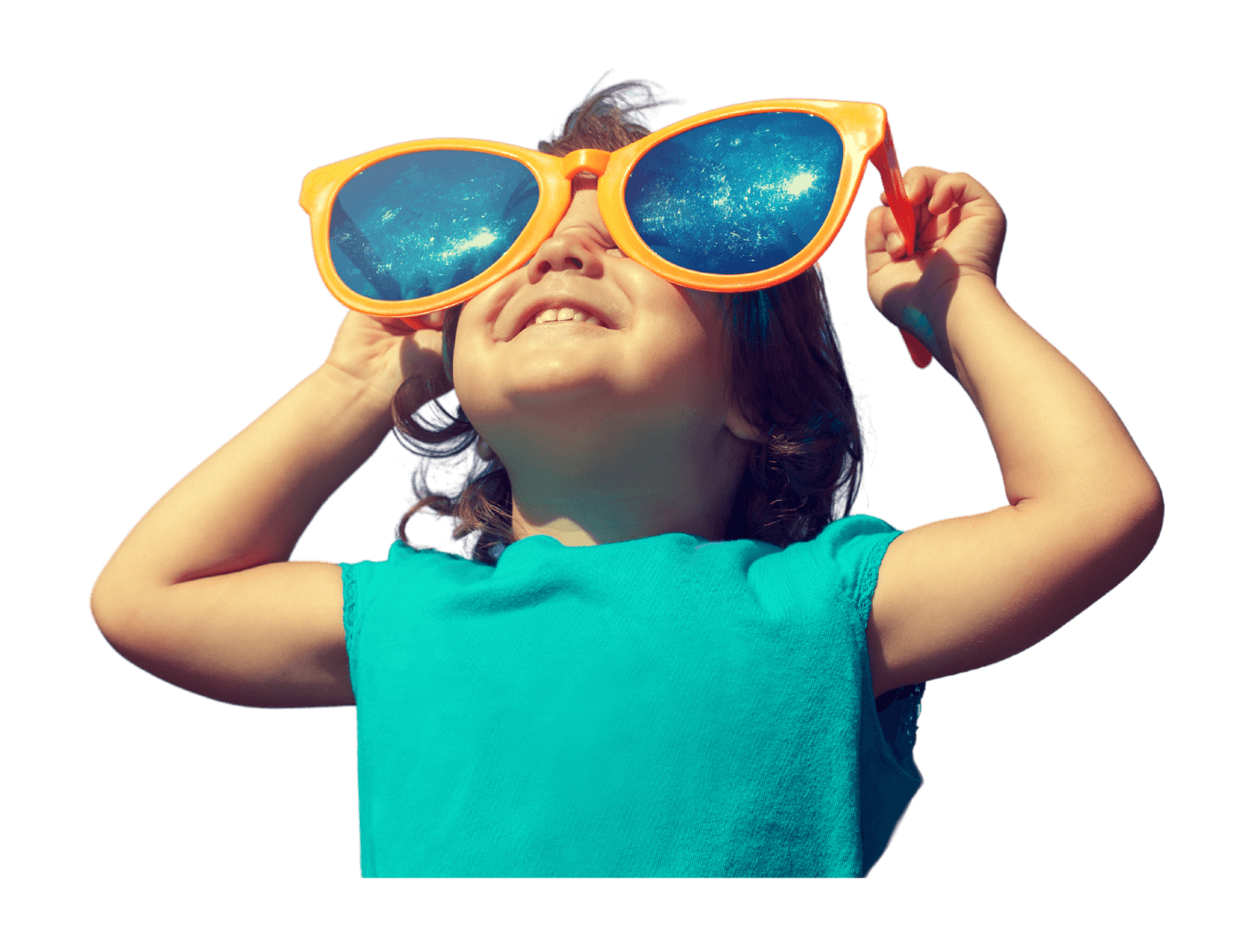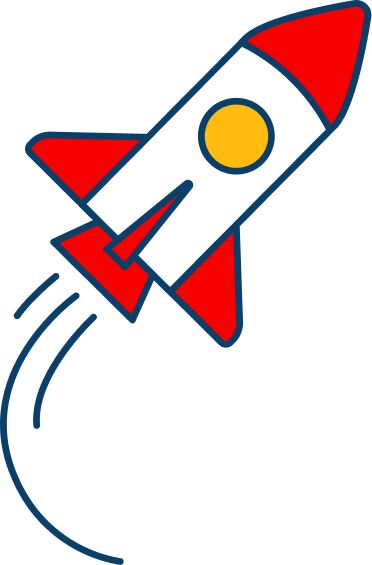 Looking for all
all
Entrepreneurs
Revolutionaries
and
Dreamers
who want to change the destiny of health, children and their families
Financial support provided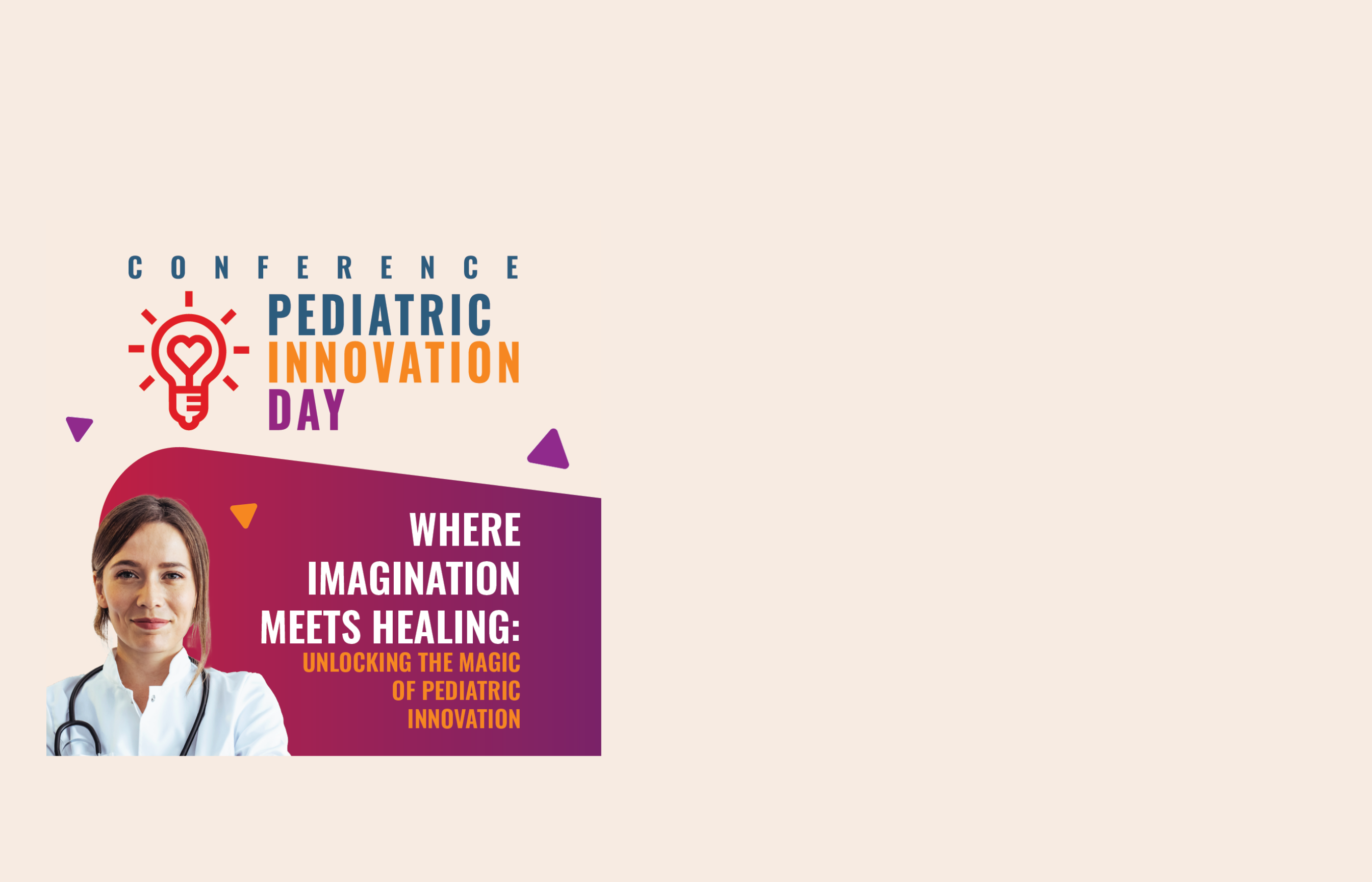 Pediatric Innovation Day
2023
Don't miss the chance of attending to the most relevant event in Europe on paediatric innovation!
More Information!
i4KIDS SERVICES
We offer technical support, analysis and advice to all those innovative projects that can generate an impact and social change in the field of pediatrics and maternity
Expert advice
Viability analysis
Financing
Developing
Clinical investigations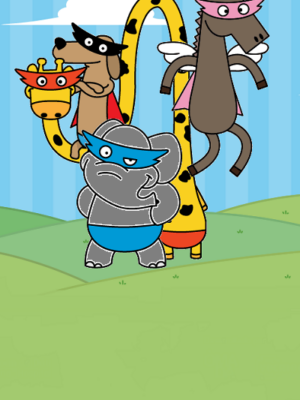 Infectious
FUNNY FRIENDS
Interactive game to perform respiratory rehabilitation exercises at home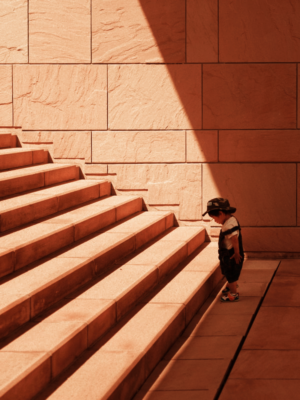 Orthopedics / Rehabilitation
6MWT+
Six Minute Walk Test Plus (6MWT +) integrates biomechanical sensors into standard exercise
Julita Medina & Arnau Valls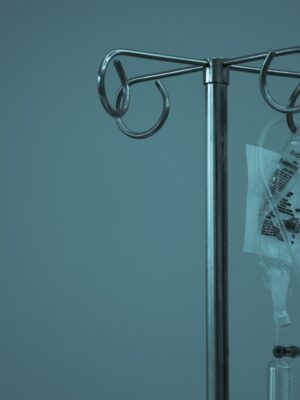 Organizational Innovation
SELTO
Long-lasting central venous access shield
Jordi Torralba & Montserrat Selvas
TESTIMONIALS
i4KIDS connects the best innovative ideas with the latest technology and knowledge
We have the most powerful equipment, laboratories, research groups and tools in the sector. All this allows us to design prototypes, test and correct errors until we create a final version that adapts to the real needs of patients, families and healthcare providers.
See all our services


Eva Díaz
Creator of the Nido project (containment and sensory stimulation system for premature newborns).
"Thanks to the involvement of the professionals of Sant Joan de Déu Barcelona Children's Hospital, in the design and development, the project has been able to advance in a real device for premature babies. Currently, we continue to collaborate to improve the product and be able to reflect the needs of the sector in the final article"

Ricard Casanovas
Creator of Click! (keyboard adapted to children with disabilities).
"Thanks to the collaboration of Sant Joan de Déu Barcelona Children's Hospital, the keyboard buttons could be designed exclusively with a 3D printer"
El Velódromo (Muntaner, 213, Barcelona)
2023-07-18