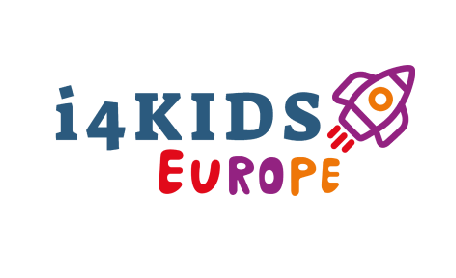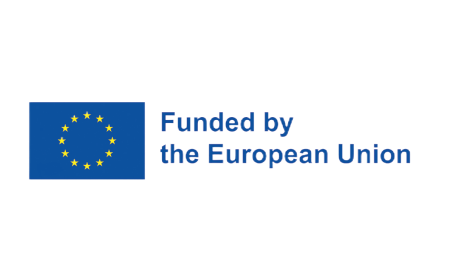 WELCOME TO I4KIDS-EUROPE, AN INCLUSIVE AND INTERCONNECTED ECOSYSTEM TO BOOST PAEDIATRIC INNOVATION IN EUROPE!
i4KIDS-EUROPE aims to benefit children's health and well-being at all levels and territories, impacting directly on Europe's social health today and in the future to stimulate Europe's competitiveness and economic growth in the field of paediatric innovation.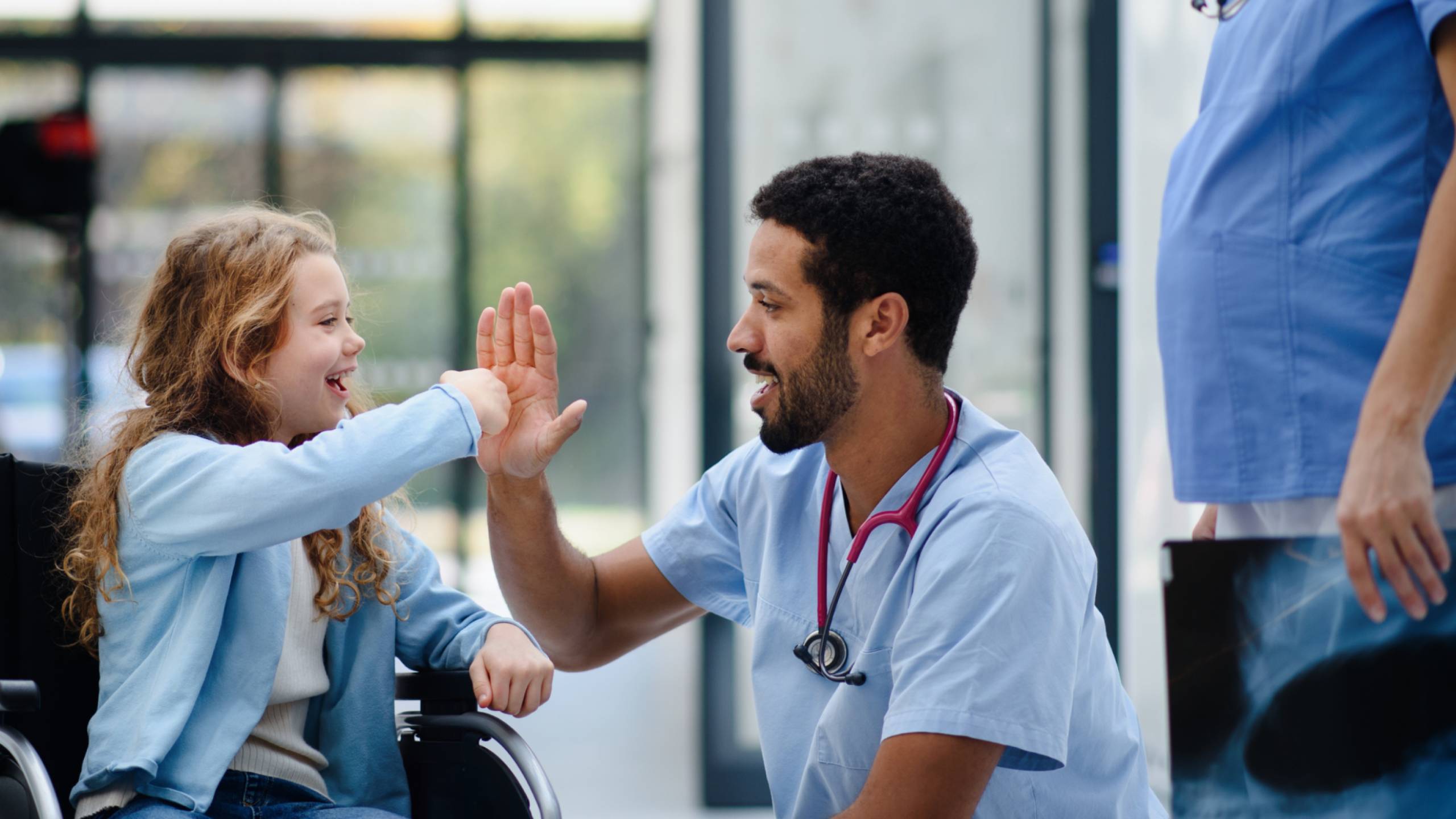 THE
PROJECT
This European project is the result of a collaboration agreement between a consortium  of eight multidisciplinary partners that will expand the current i4KIDS initiative, which  was created in Barcelona at the end of 2020, to enlarge participation between diverse  European paediatric stakeholders and territories, as well as strengthen  competitiveness to optimise the innovation potential of the European paediatric sector.
i4KIDS is a paediatric innovation network that aims to boost the number  of healthcare solutions designed with and for children. To achieve this, i4KIDS is mainly  focused on exploring new ways to improve the health and well-being of children by  creating an interconnected and mature paediatric innovation ecosystem. Therefore,  this existing initiative, led by Barcelona Children's Hospital Sant Joan de Deu (HSJD),  is the ground base for i4KIDS-EUROPE whose functions are to: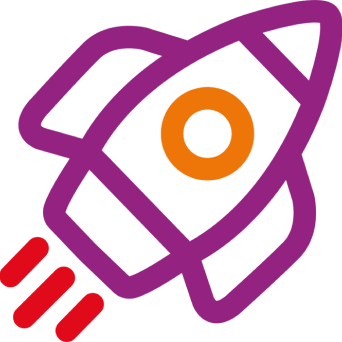 Analyse
the state of paediatric innovation in Europe.
Understand
barriers faced by underrepresented innovation actors and emerging/moderate innovator countries in pediatric innovation.
Build
a European interconnected pediatric innovation ecosystem.
Enhance
the capacity of underrepresented paediatric innovation actors.
Ensure
children and young patients' active involvement in the innovation process, aligning it with their needs and preferences.
OBJECTIVES
i4KIDS-EUROPE main objective is to establish an efficient, perdurable and inclusive  European paediatric innovation ecosystem that integrates all pertinent stakeholders  from emerging, moderate and strong innovator countries, offering the necessary services and resources to improve the paediatric innovation capacity of the EU  countries.
To achieve the overall objective, i4KIDS-EUROPE will promote the creation of links  among innovation leaders and strong innovators with emerging and moderate  innovators in the paediatric healthcare field across the EU, to share their experiences,  structures and procedures to have a stronger and more interconnected ecosystem.
By uniting all pediatric innovation actors across European countries, we aim to boost Europe's efficiency and capacity for pediatric healthcare innovation to deploy existing innovations across European member states and associated countries at national, regional, and local levels, establishing ourselves as a reference in pediatric innovation based on a patient- centered model.
It will also identify which are the gaps and barriers of key innovation stakeholders and  provide tools, connections and resources adapted to them, particularly engaging those  actors who previously have not participated.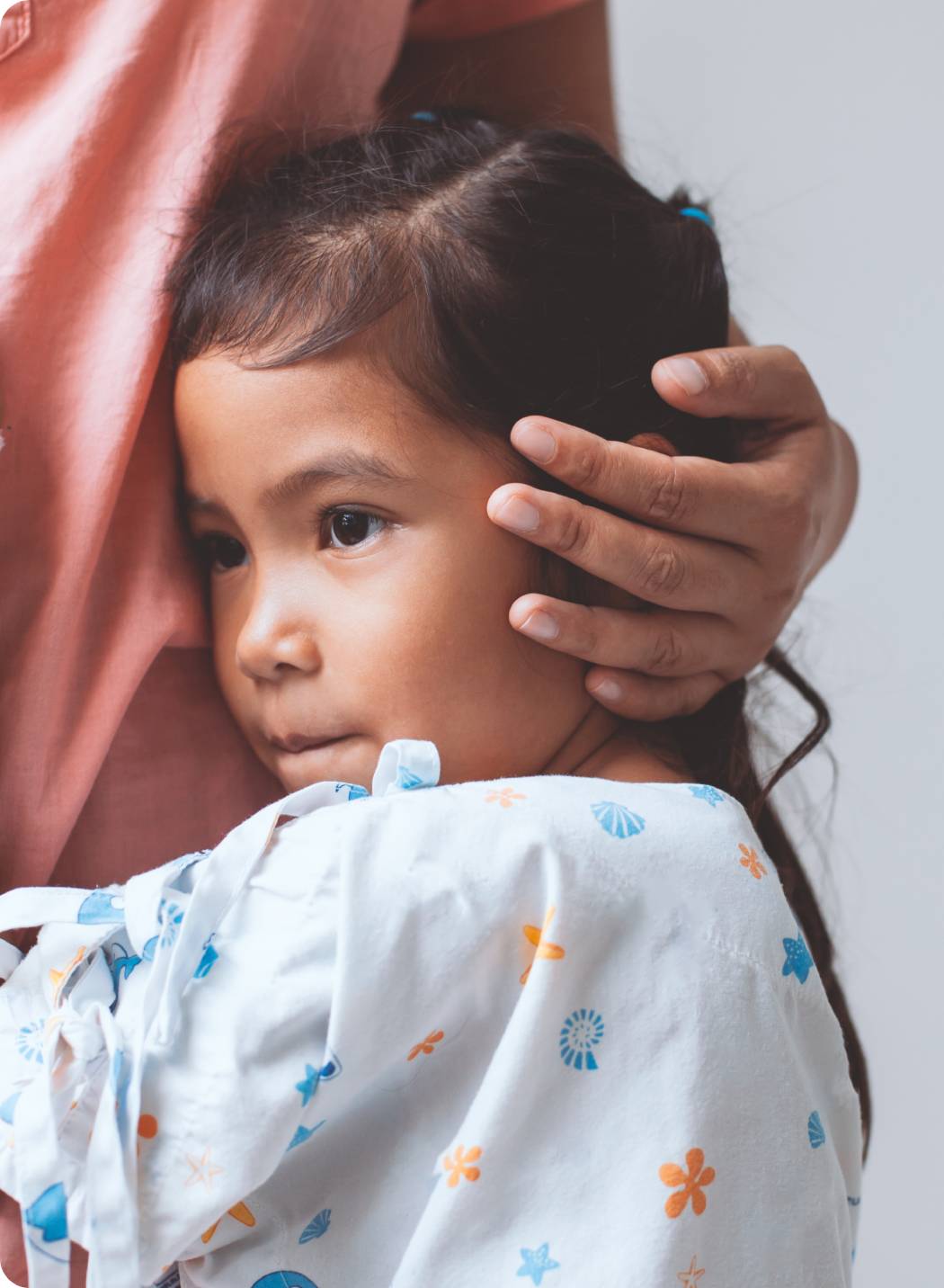 PARTNERS
The i4KIDS-EUROPE consortium brings together a multidisciplinary group of seven partners from across Europe, offering:
DIVERSE LEVELS OF INNOVATION
Widening countries, leading innovation countries and  moderate innovation countries
GEOGRAPHIC SPREAD
Representation from northern, eastern, and southern Europe and Israel.
QUADRUPLE HELIX
With partners representing industry, society, research and  government
RELEVANT EXPERIENCE
In designing, establishing and running networks, needs  analysis, technology transfer and strategic planning.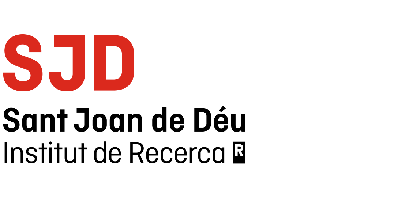 Institut de Recerca Sant Joan de Déu – Fundació Sant Joan de Déu (FSJD-CERCA) acts as the coordinator of
 i4KIDS_EUROPE. Its mission is to contribute to the improvement of the health and wellbeing of people by fostering, supporting and managing the research and innovation activities of Barcelona Children's Hospital Sant Joan de Déu (HSJD, affiliated entity to FSJD-CERCA in the project) and other linked organisations. FSJD-CERCA currently participates in 28 EU funded research projects, coordinating 8 of them.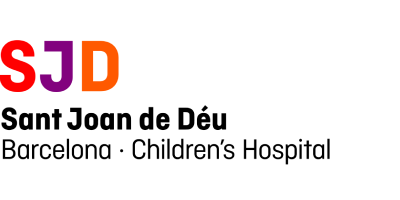 Barcelona Children's Hospital Sant Joan de Déu HSJD
is the largest and the most renowned children's hospital in Spain and one of the most recognized of its category across Europe, being ranked as the third European medical Centre of its kind by volume of activity. HSJD is the leader of the i4KIDS initiative and as a member of ECHO, hosts its president and secretary General HSJD ́s CEO and deputy CEO for international affairs, respectively. As an university hospital, represents patients, health care professionals and research and innovation.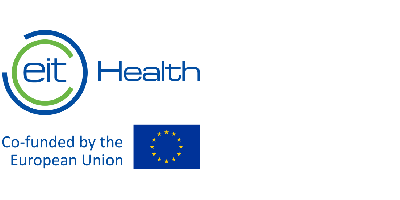 EIT Health
(Institute of Innovation and Technology) is the largest European Network in the field of innovation and health based on pillars of education, business creation and research. As a partner in the project, it is uniquely positioned to promote the adoption of innovative strategies and mindsets in paediatric healthcare professionals and stakeholders throughout Europe. EIT Health's network includes more than 150 world-class partner organisations across Europe. It has regional innovation hubs located throughout Europe closely connected with each other.
K.I.D.S. – Children's Hospitals Innovators' Club
– looks at hospitals through the eyes of young patients, their parents, doctors and nurses. Their goals include to increase the work comfort of medical staff; reduce stress in patients; help speed up procedures and change hospital's experience. The club has an extensive program of competency- based volunteering. They bring together experts from different fields who dedicate their free time to work on projects. Companies that support them include Publicis Groupe, MSL, The Heart and many others.They combine the know-how of corporations with the innovation of startups for the benefit of medical institutions.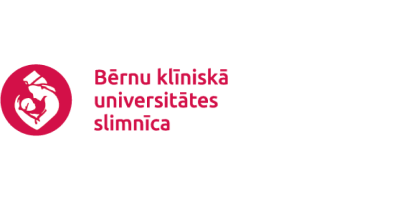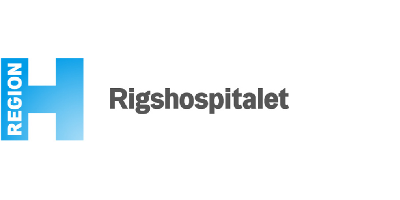 RegionH Mary Elizabeths Hospital – Rigshospitalet
is Denmark's international hospital, which offers highly specialized treatment of citizens in Denmark, the Faroe Islands and Greenland. RegionH run BetaHealth – The Danish National Innovation Platform for Future Healthcare, combing clinical research, emerging technologies and partnerships to solve major challenges within healthcare. They have recently undertaken an innovative project funded by Ole Kirks Foundation (LEGO). This relates to the full children's hospital with a unique in-house design team – with anthropologists, service designers, test-facilitators, architects, play designer and digital designer.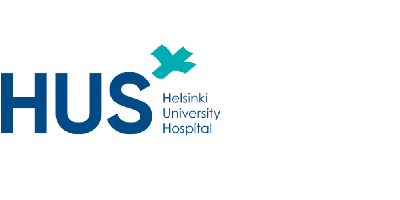 HUS
is Finland's largest hospital district and founder of the CleverHealth Network ecosystem (CHN). The Digital Health Village of HUS contains a large set of digital care pathways for pediatrics patients (e.g.,Digital care pathway supports the parents of children with behavioural problems). Health Village is revolutionizing healthcare by providing a global digital, customizable service platform that brings together the best professionals, the latest information and improved digital care for patients.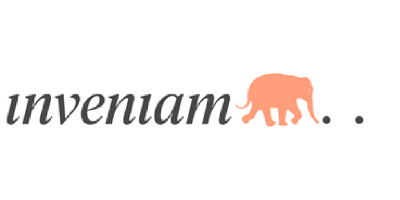 Inveniam Group
is a consultancy focused on bridging the gap between innovation and the market, with sectoral focus in life sciences and sustainability. Inveniam supports actors during the technology transfer process, working closely to appropriately select specific technologies from their portfolios, based on the technologies' applications, value proposition, likelihood of success and market potential. Inveniam has worked on several projects to support the creation of regional hubs and ecosystems in Europe and South America.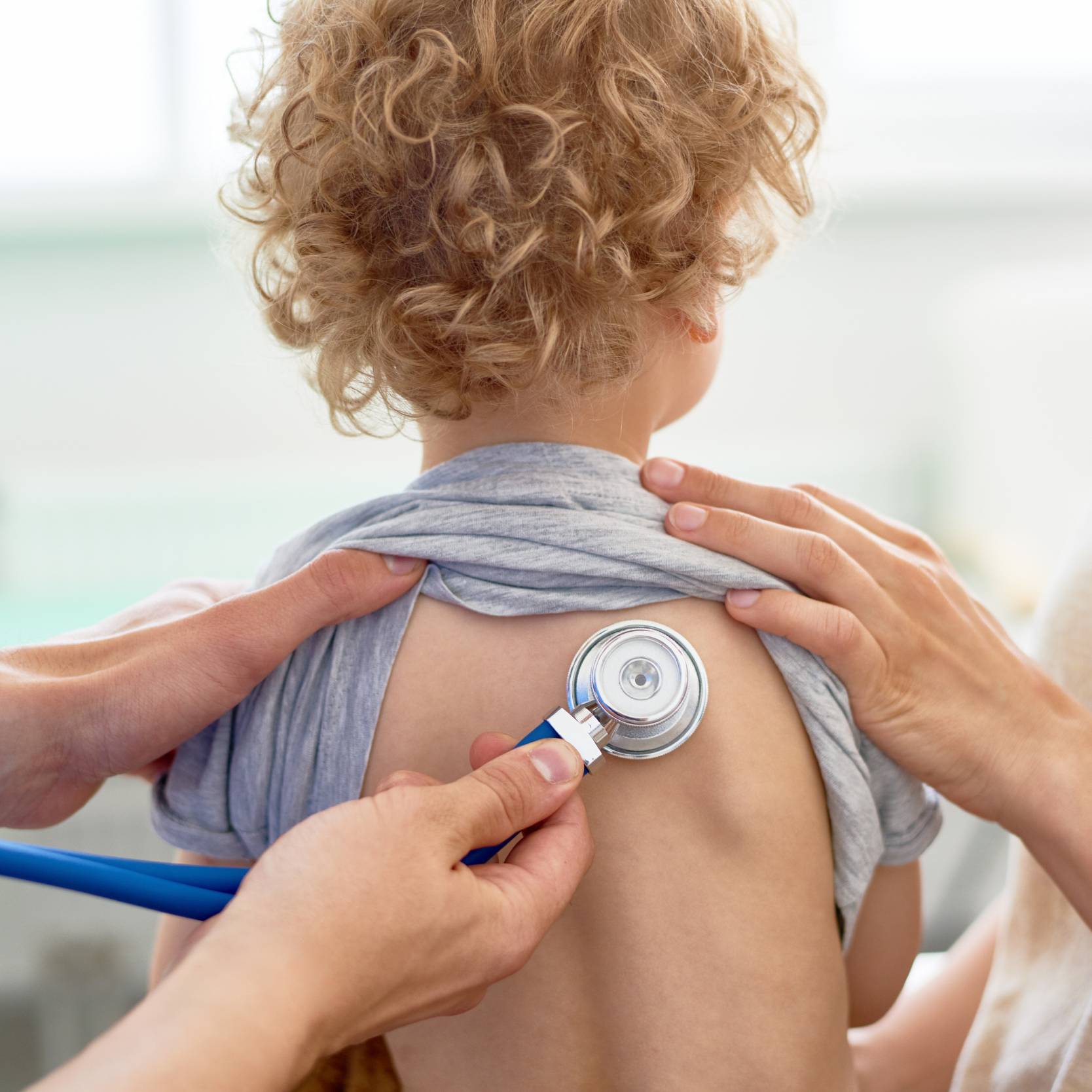 HELP US BY FILLING THIS SURVEY!
We invite you to participate in a ground-breaking study that will help us understand the current state of innovation in this critical sector across Europe!
One of the first challenges that i4KIDS-EUROPE must face is mapping the Paediatric European landscape. The purpose of this questionnaire is to gain insights from all European Paediatric innovation actors, specifically from less-heard voices from emerging and moderate innovator countries. By participating, you will help us identify and understand the barriers that are hindering progress in paediatric healthcare innovation and shape the future of this vital industry.
We need your expertise and input to make a meaningful impact in this field to build a stronger, more equitable future for paediatric healthcare in Europe.
It should take less than ten minutes (our tests took eight). Thank you in advance for your contribution to this study!
How can we help you from i4KIDS-EUROPE?
If you want to contact us, please fill in this form. We will be really pleased to know from you!