A new investment fund promotes innovative projects in paediatrics
i4KIDS, the paediatric innovation hub coordinated by the Hospital Sant Joan de Déu, together with the private equity firm Ship2B Ventures, has launched the Montana Impact Fund to promote innovative projects in the field of paediatric health.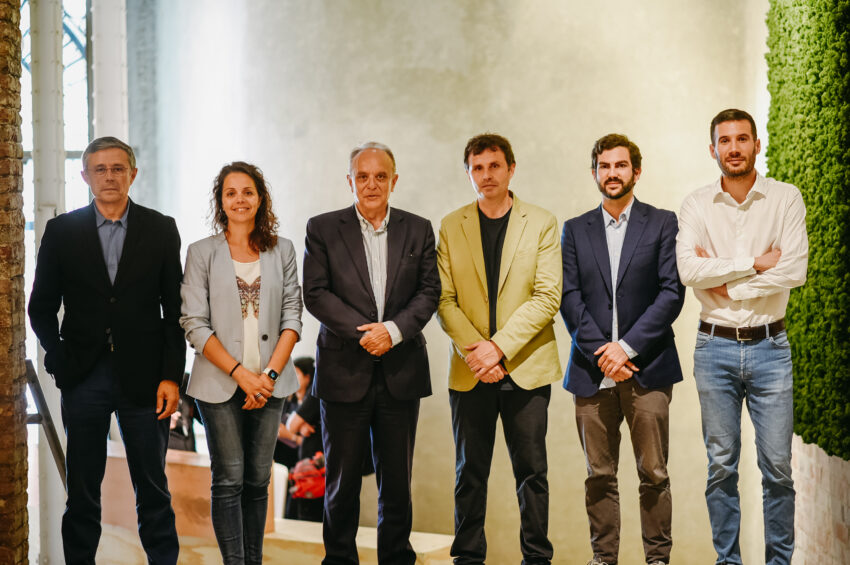 The fund has a first round of 30 million euros to invest in startups, either in early stage or spin offs, which are currently working on projects that search for:
– advancing in the prevention of childhood diseases, through preventive medicine and early diagnosis
– developing personalised treatments for paediatric patients
– promoting solutions to improve the quality of life of children who have overcome the disease and monitor side effects.
"At Sant Joan de Déu, as a paediatric and maternity hospital, our mission is to care for and cure the paediatric population and to work to ensure that all children and adolescents have access to the best diagnoses and treatments. Currently, there is a lack of tools to support various stages of the process of research, development and marketing of paediatric solutions. This has led us to participate in initiatives such as the Montana Impact Fund, which will help drive the arrival of new solutions for this segment of the population," says Arnau Valls, director of i4KIDS.
"The Montana Impact Fund comes as a natural response to drive investment in paediatric innovation that puts the focus on children's quality of life first. With Ship2B, we have been collaborating with Hospital Sant Joan de Déu for many years. For us, joining this project has been a natural reaction to share the same purpose," says Maite Fibla, Co-Founder and managing partner of Ship2B Ventures.
According to Marc Ramis, venture partner of Ship2B Ventures, "the Montana fund is a fundamental tool that aligns the collective purpose of entrepreneurs, doctors, scientists and responsible investors who want to improve the quality of life of children. With its launch, it creates a unique and differentiated opportunity for impact investors in the health sector."
The fund is currently in the process of registration with the CNMV and expects its first closing by the end of this year.
Related News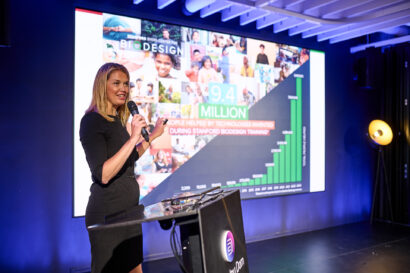 Uncategorized
One of our esteemed keynote speakers and panelist at the Pediatric Innovation Day 2023 was Janene H. Fuerch, MD, Associate Professor of Neonatal-Perinatal Medicine at Stanford Children's Hospital. We present you an interview we conducted with her about how the Stanford Biodesign Process enhances effective implementation of pediatric health tech innovations.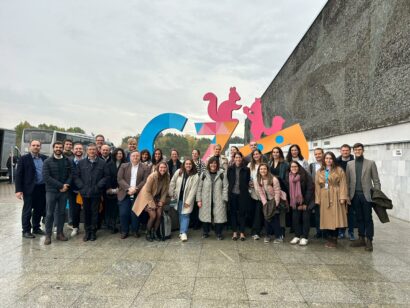 Uncategorized
The first international mission organised by i4KIDS, the paediatric innovation hub of the Hospital Sant Joan de Déu in Barcelona, aimed to bring the paediatric innovation ecosystem in Warsaw closer to professionals from the hub's member organisations, both researchers and tech transfers.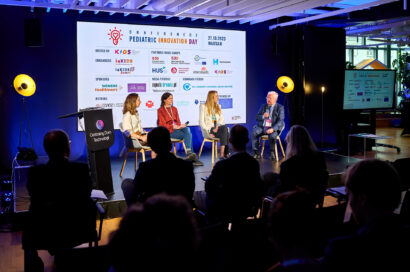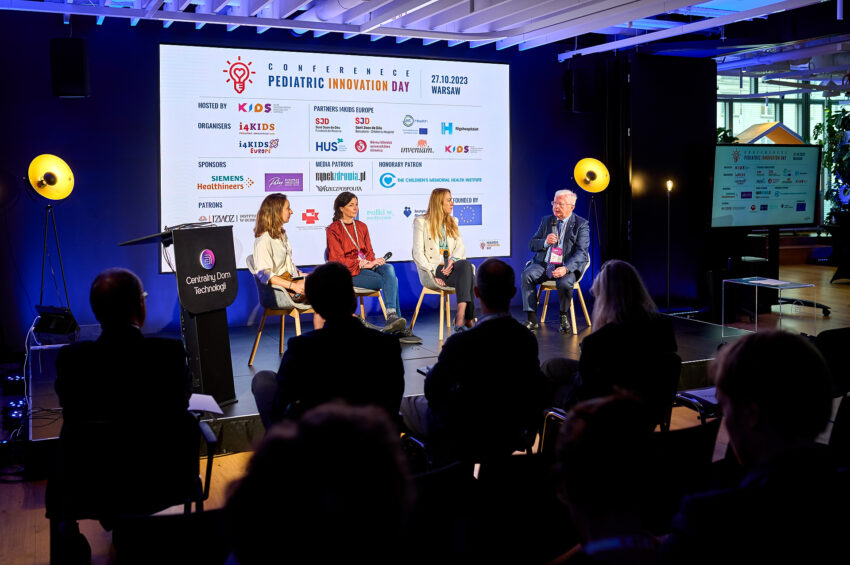 Uncategorized
The third edition of the annual Pediatric Innovation Day was for the first time held outside Barcelona in Warsaw, Poland, and became a hub of collaboration and shared expertise, emphasizing the importance of cross-border cooperation, patient involvement, and understanding specific needs in pediatric healthcare.