i4KIDS, winner of the trifermed Awards for social impact in healthcare in 2023
The i4KIDS Pediatric Innovation Hub, coordinated by Sant Joan de Déu Barcelona Children's Hospital, is one of the winners of this year's seventh edition of the trifermed Awards for social impact in healthcare.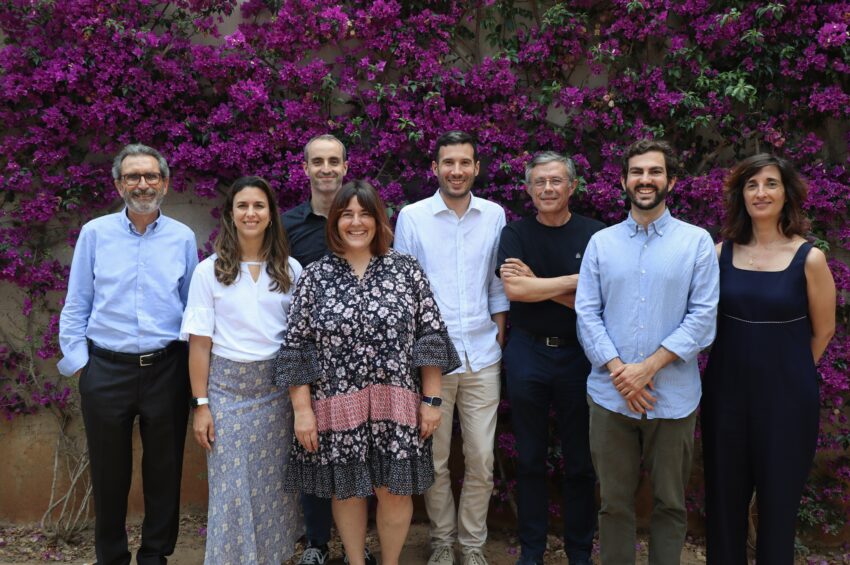 These awards, founded by Dr. Sergi Trilla in 2015, aim to recognise organisations and professionals who work in the field of innovation applied to health and medical care and whose actions and projects have a positive impact on society. In the case of i4KIDS, its mission to contribute to building a better future by ensuring that the current 20% of our society (children and adolescents) can have a fuller, healthier and fairer life has been valued.  
In the words of Arnau Valls, Innovation Coordinator and director of i4KIDS, "it is an honour for us to receive this award for innovation with social impact, which helps us to raise awareness of the need for paediatric innovation. Unfortunately, children suffer from a lack of medical solutions on the market designed without their needs in mind. We appreciate and understand this award as a recognition of the work done over the years through innovation and the i4KIDS hub, represented by more than 36 entities and coordinated by the Sant Joan de Déu Barcelona Children's Hospital. It motivates us to continue working to create a positive impact on the future of our society by improving the health and well-being of the maternal and child population".  
i4KIDS shares the recognition for its work in this edition together with three other prestigious award winners:    
Dr. Antonio Parente, president of GP Pharm, co-founder, president and vice-president of CataloniaBio, and vice-president of Biocat.

 

Dr. Sara Marsal, founder of the Rheumatology Research Group at the Vall d'Hebron Research Institute (VHIR) and co-founder of IMIDomics, the biotechnology spin-off of VHIR. 

 

IrsiCaixa and the Fundació Lluita contra les Infeccions, formed by a team of more than 200 professionals in the field of medical research in infectious diseases. 

 
The awards ceremony will take place on 19th September in Barcelona and will gather more than 400 guests from the local health ecosystem.  
Pre-registration is now available on:  https://trifermed.com/awards/ 
Related News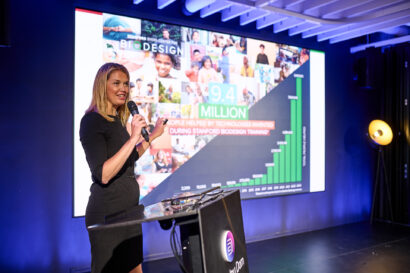 Uncategorized
One of our esteemed keynote speakers and panelist at the Pediatric Innovation Day 2023 was Janene H. Fuerch, MD, Associate Professor of Neonatal-Perinatal Medicine at Stanford Children's Hospital. We present you an interview we conducted with her about how the Stanford Biodesign Process enhances effective implementation of pediatric health tech innovations.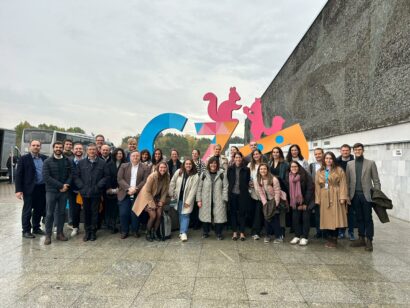 Uncategorized
The first international mission organised by i4KIDS, the paediatric innovation hub of the Hospital Sant Joan de Déu in Barcelona, aimed to bring the paediatric innovation ecosystem in Warsaw closer to professionals from the hub's member organisations, both researchers and tech transfers.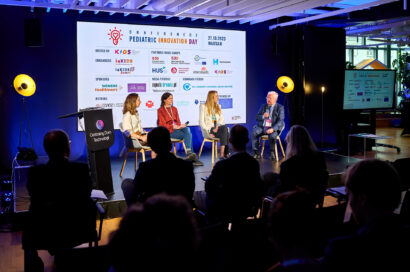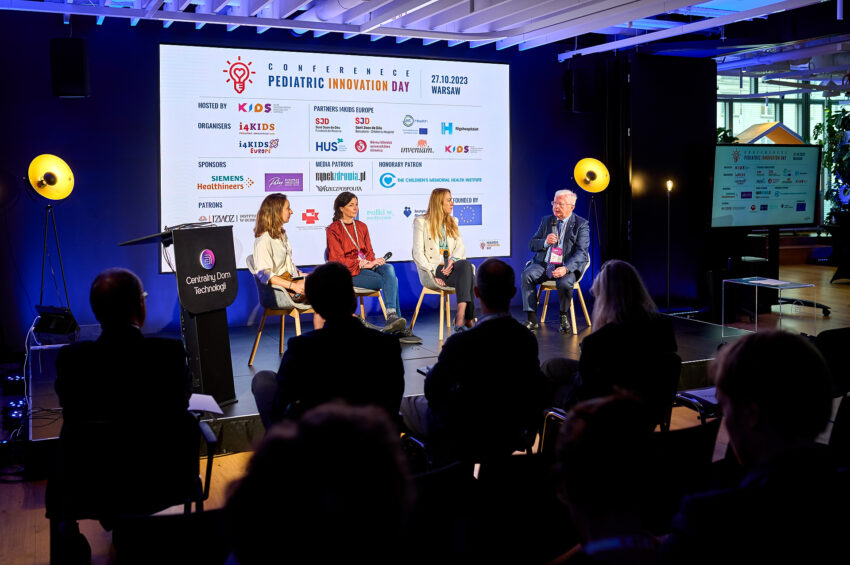 Uncategorized
The third edition of the annual Pediatric Innovation Day was for the first time held outside Barcelona in Warsaw, Poland, and became a hub of collaboration and shared expertise, emphasizing the importance of cross-border cooperation, patient involvement, and understanding specific needs in pediatric healthcare.