Ephion Health, the digital platform to measure patient mobility and predict medical outcomes (OLD)
Ephion Health's platform assists the complete parametrization of mobility for several diseases and conditons, to create a positive impact in the patient's diagnosis, tratment and quality of life. Ephion's technology allows to ave time and resources in clinical care and clinical trials.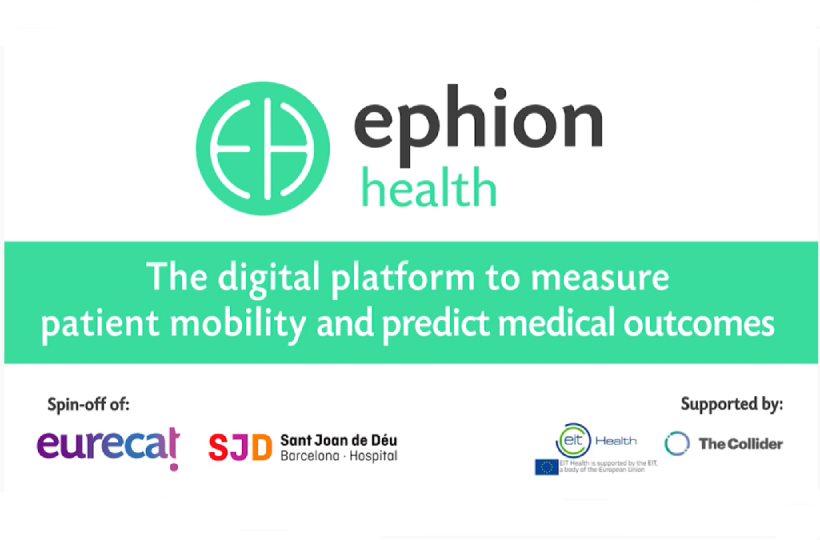 Related News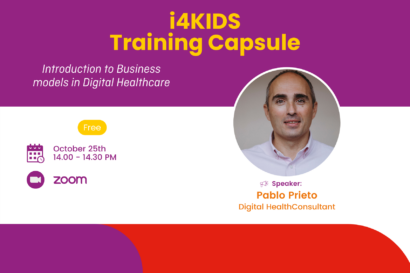 Formación
New Training Capsule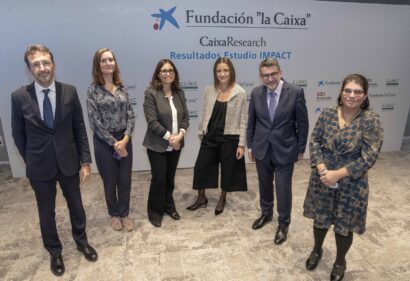 Uncategorized
Mediterranean diet or mindfulness during pregnancy reduces by one third the risk of a low birth weight baby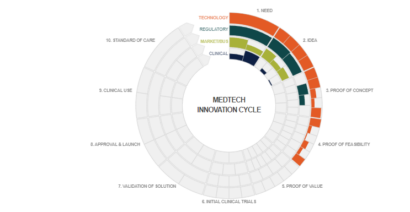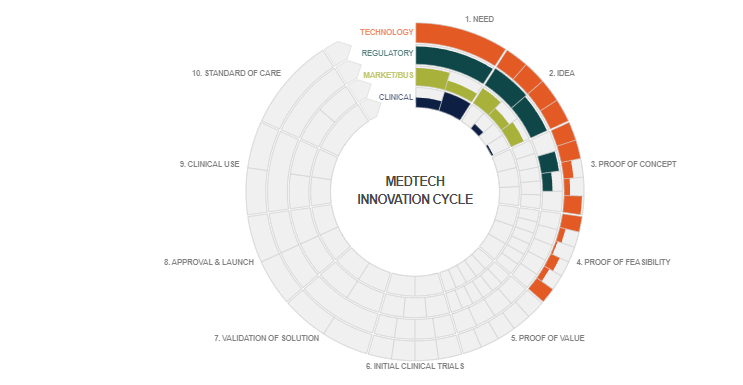 The CRAASH Barcelona acceleration program, provides participants with the tools they need to learn to use this method created by CIMIT (Boston), which assesses the maturity of the projects to ensure their success.