Ephion Health, the digital platform to measure patient mobility and predict medical outcomes (OLD)
Ephion Health's platform assists the complete parametrization of mobility for several diseases and conditons, to create a positive impact in the patient's diagnosis, tratment and quality of life. Ephion's technology allows to ave time and resources in clinical care and clinical trials.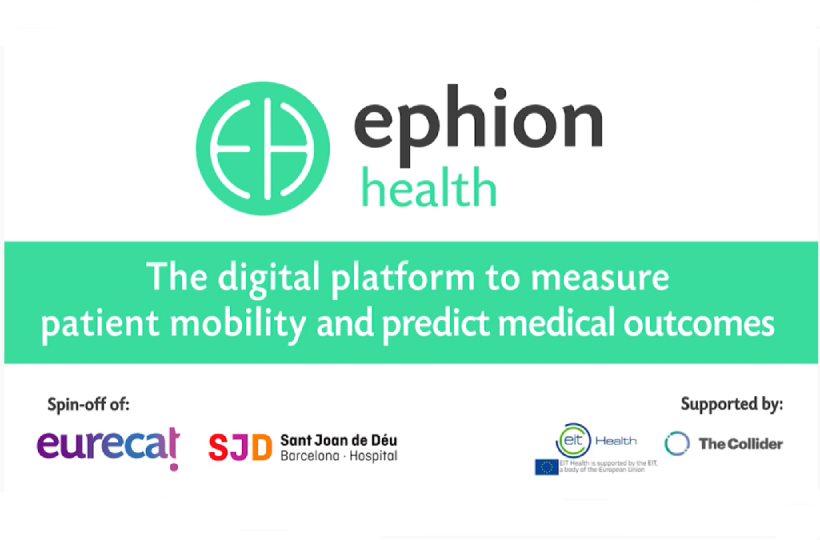 Related News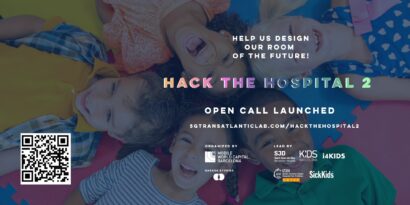 Uncategorized
Welcome to HACK THE HOSPITAL 2, the hackathon designed to improve the life of pediatric patients 🧸🩺💙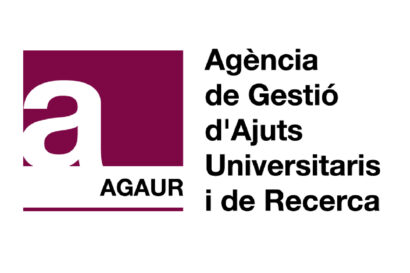 Confirmed the granting of Aid for R+D+i networks to carry out programs for the valorization and transfer of research results from AGAUR.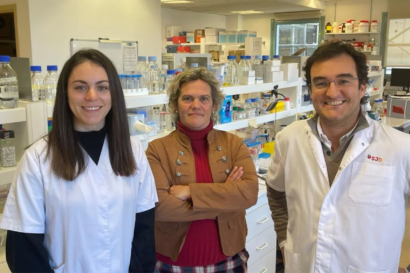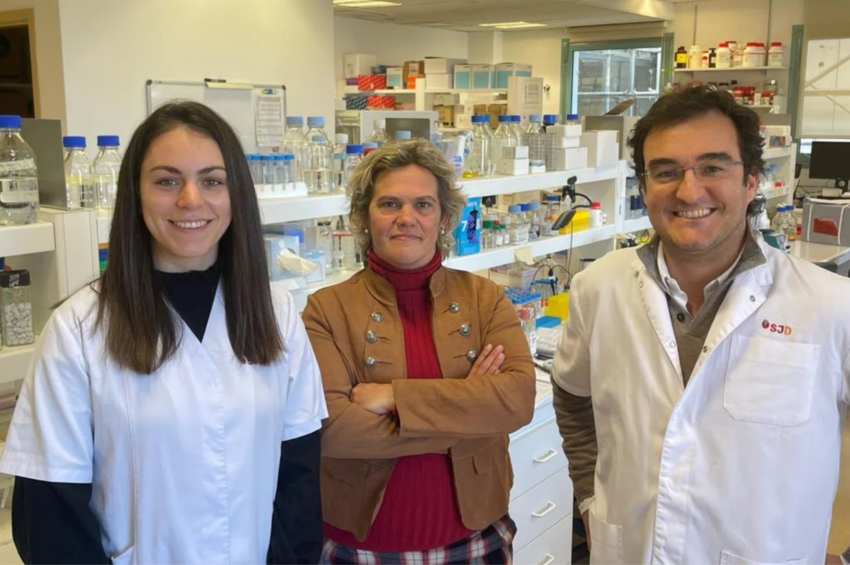 The first indication that will benefit from the technology is in the field of pediatric brain tumors.