We are thrilled to announce that Consorci Sanitari de Terrassa has joined i4KIDS network as a new member!
New member: Consorci Sanitari de Terrassa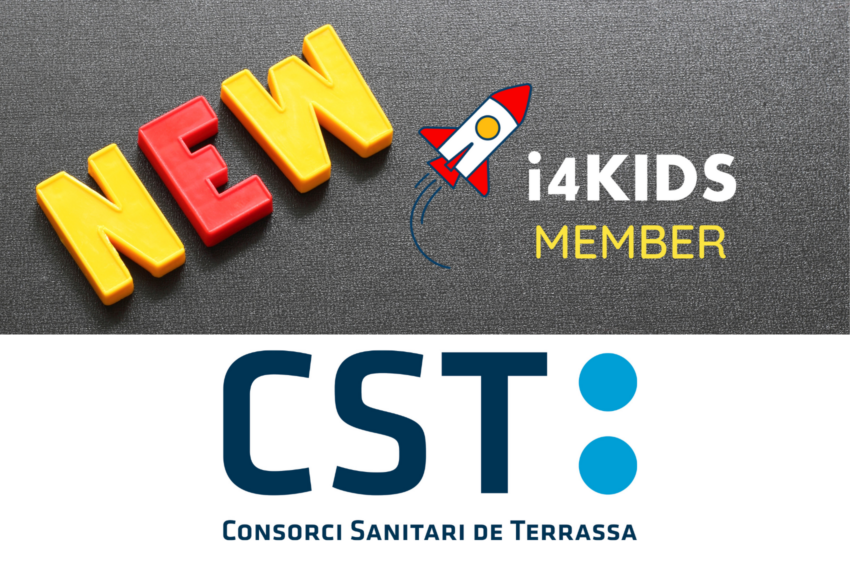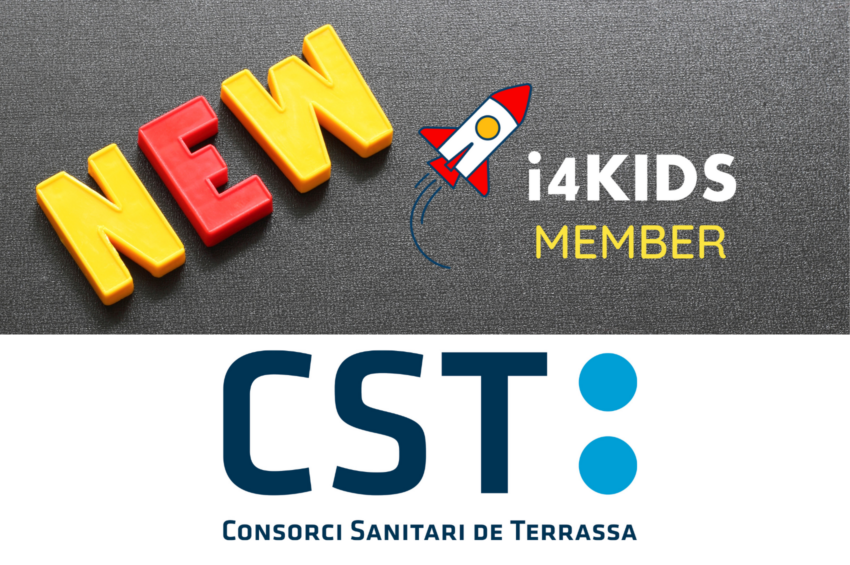 The Terrassa Health Consortium is an integrated health organization that has all levels of care (primary, specialized, socio-health and mental health) and, in a continuous and coordinated way, offers health services to a population of more than 200,000 inhabitants. Vallès Occidental, in the municipalities of Terrassa, Matadepera, Rubí, Castellbisbal, Sabadell and Sant Quirze. More information
In i4KIDS, our mission is to foster and promote innovation in the paediatric and maternity field. We believe that this collaboration will help to activate the innovative projects or ideas that have the potential to improve the health and well-being of children and mothers-to-be.
Related News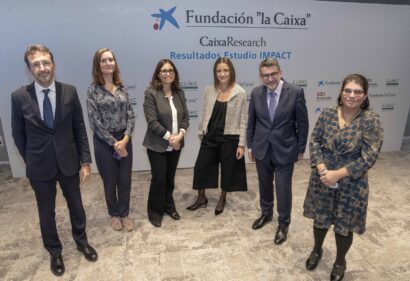 Mediterranean diet or mindfulness during pregnancy reduces by one third the risk of a low birth weight baby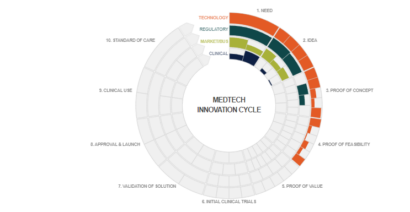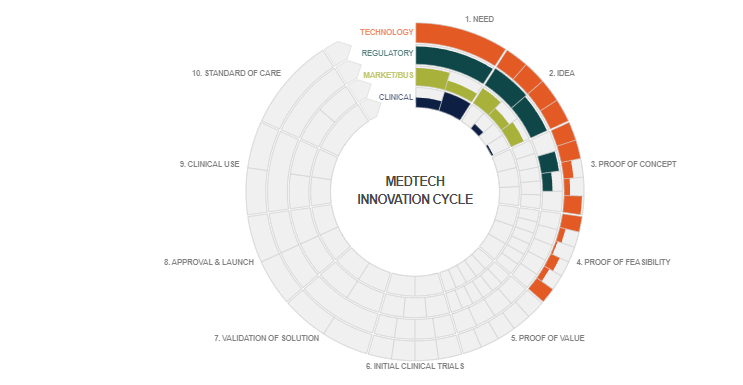 Uncategorized
The CRAASH Barcelona acceleration program, provides participants with the tools they need to learn to use this method created by CIMIT (Boston), which assesses the maturity of the projects to ensure their success.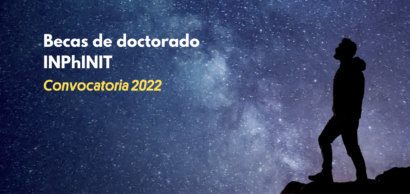 The programme offers a 3-year employment contract at research centres distinguished with the Spanish Seals of Excellence Severo Ochoa.