Creation of a prototype car to help children get into surgery
The vehicle monitors facial expressions, heart rate, and respiratory rate, and combines these readings with information from the vehicle, including speed, acceleration, noise and vibration.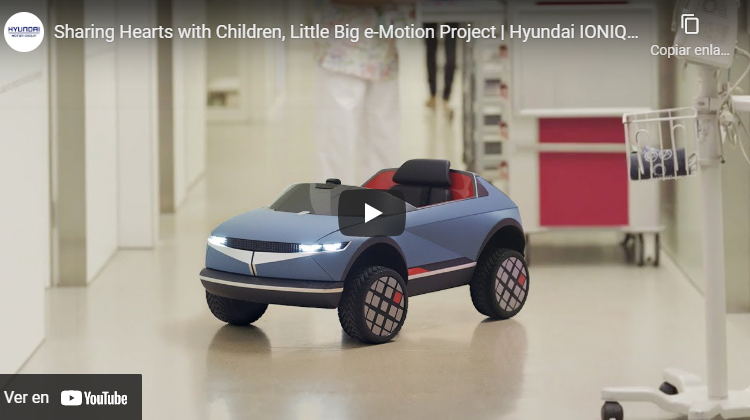 Related News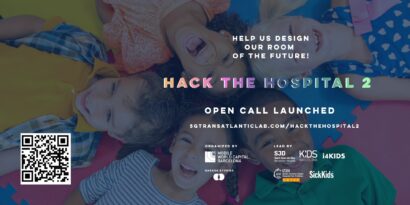 Welcome to HACK THE HOSPITAL 2, the hackathon designed to improve the life of pediatric patients 🧸🩺💙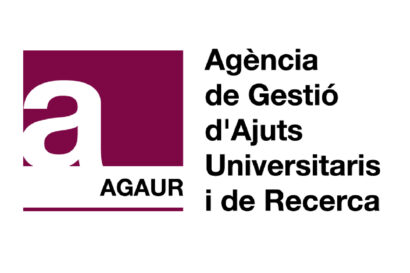 Confirmed the granting of Aid for R+D+i networks to carry out programs for the valorization and transfer of research results from AGAUR.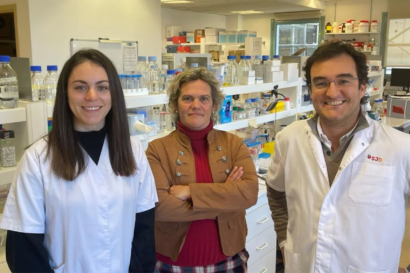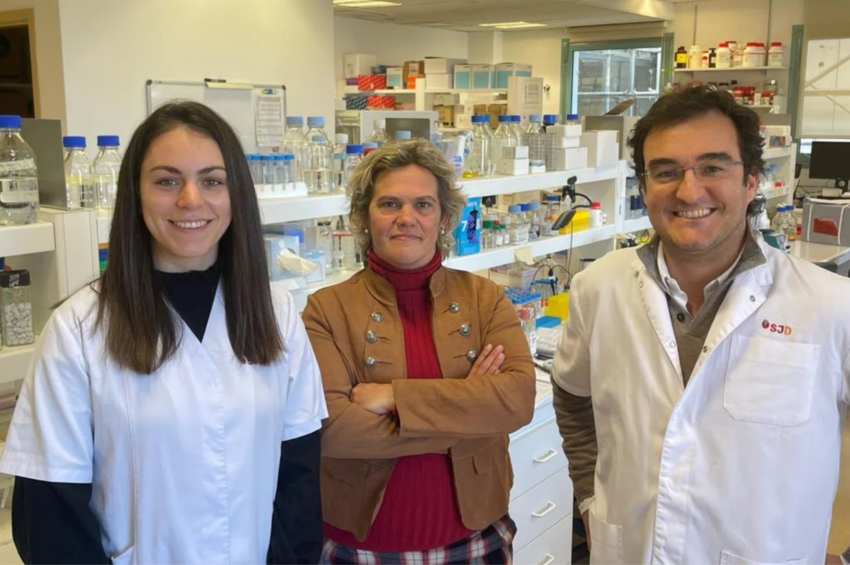 Uncategorized
The first indication that will benefit from the technology is in the field of pediatric brain tumors.