Creation of a prototype car to help children get into surgery
The vehicle monitors facial expressions, heart rate, and respiratory rate, and combines these readings with information from the vehicle, including speed, acceleration, noise and vibration.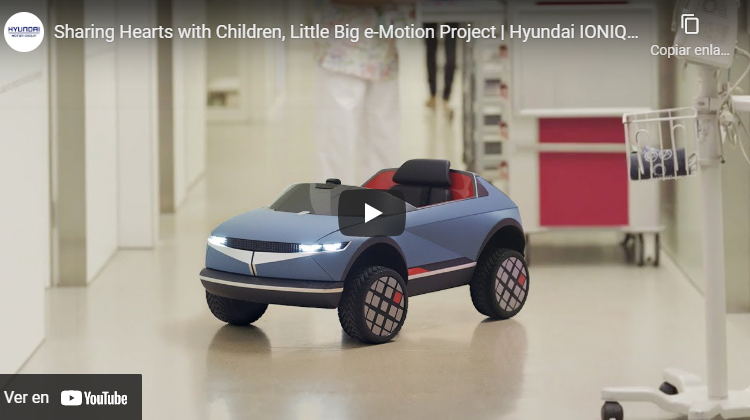 Related News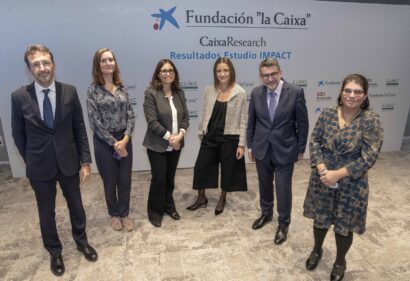 Mediterranean diet or mindfulness during pregnancy reduces by one third the risk of a low birth weight baby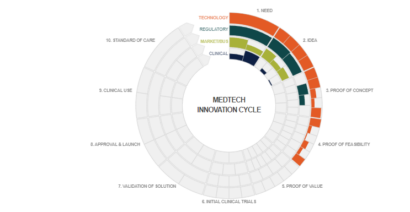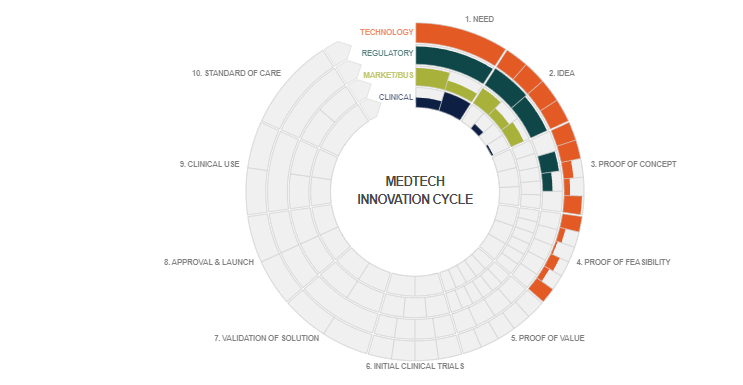 Uncategorized
The CRAASH Barcelona acceleration program, provides participants with the tools they need to learn to use this method created by CIMIT (Boston), which assesses the maturity of the projects to ensure their success.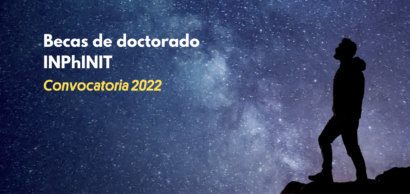 The programme offers a 3-year employment contract at research centres distinguished with the Spanish Seals of Excellence Severo Ochoa.