i4KIDS receives the "Transformer" Award for its social impact in paediatric and maternal health
i4KIDS, the Paediatric Innovation Hub coordinated by Sant Joan de Déu Barcelona Children's Hospital, was distinguished with the "Transformer" Award during the 7th Trifermed's Awards ceremony held on 19 September in Barcelona.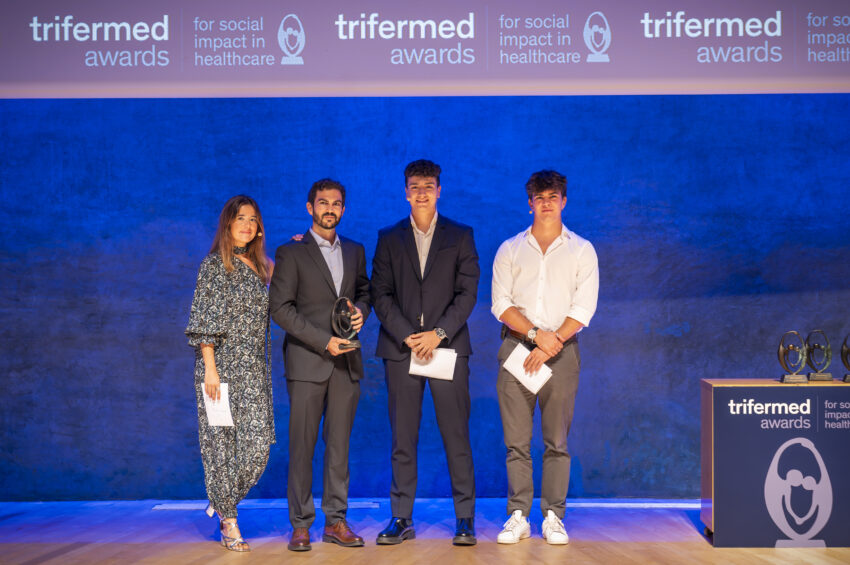 The jury, made up of bio-health ecosystem experts, selected this project for its contribution to improving care and research in the field of paediatrics and maternity with a clear commitment to innovate and strenghten collaboration between health professionals, industry, academia, patients and their families in the construction of an environment of progress in paediatrics' research.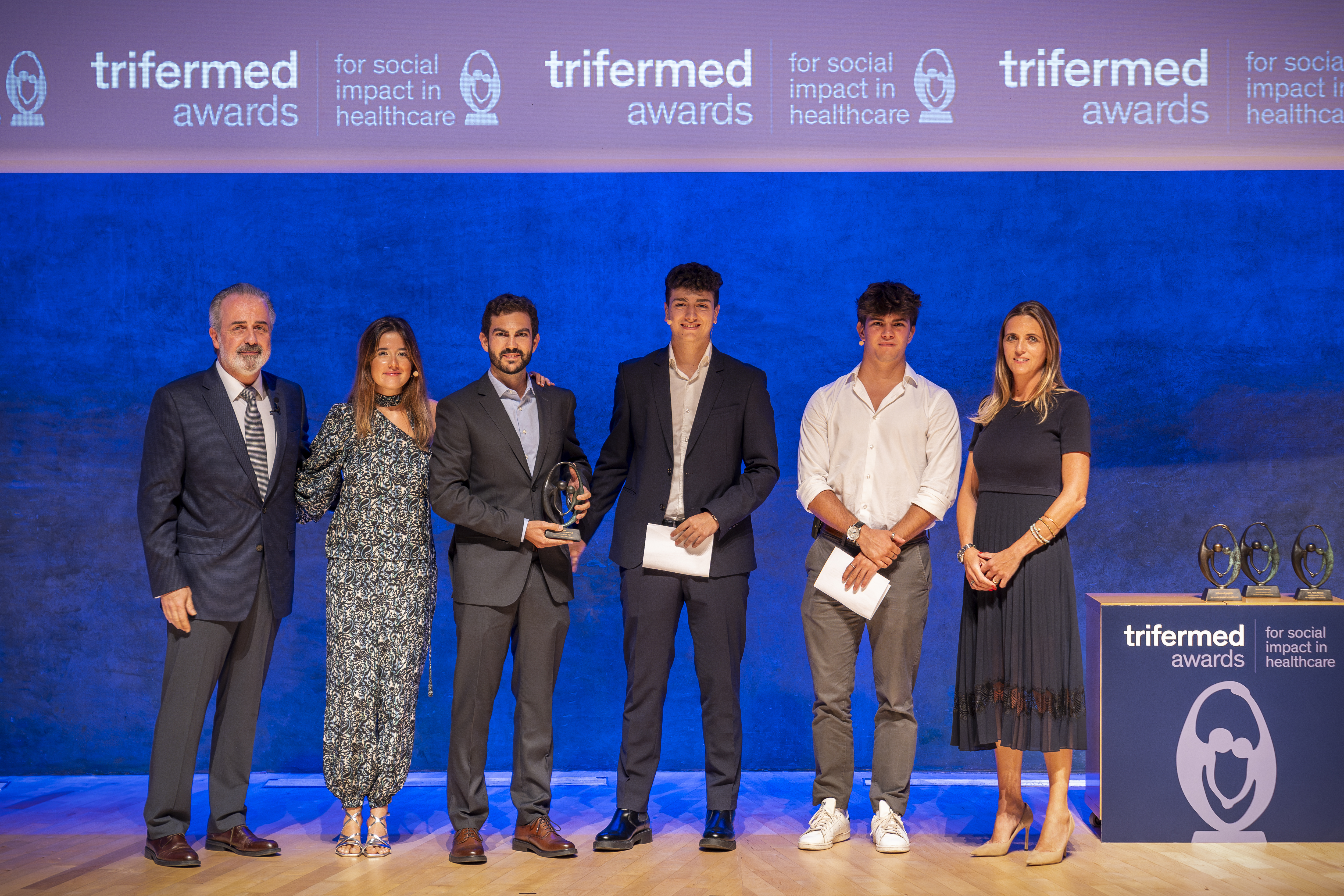 Clara Campàs, member of the jury and co-founder of Asabys Partners, was in charge of presenting this award, which was collected by the director of i4KIDS and Innovation Coordinator, Arnau Valls. "We are deeply grateful for this recognition, especially for its social perspective, which is directly linked to our values of respect and commitment to paediatric patients in order to have a positive and real impact on this group through the promotion of research into innovative solutions. This award helps us to continue working on our mission to ensure that all children, adolescents and women have access to the best diagnostics and treatment", explained Arnau Valls. In addition, he also highlighted the importance of promoting research to expand clinical trials, accelerate diagnostics and the development of specific treatments and drugs for the paediatric population. "In the case of rare diseases, the vast majority of which manifest themselves in the paediatric age group, the average time to diagnosis is currently around four years and more than 50% are still untreated. There is a real need to boost research in paediatrics and maternity to ensure that 20% of our society, which are children and adolescents, can access the medical care they deserve," he explained.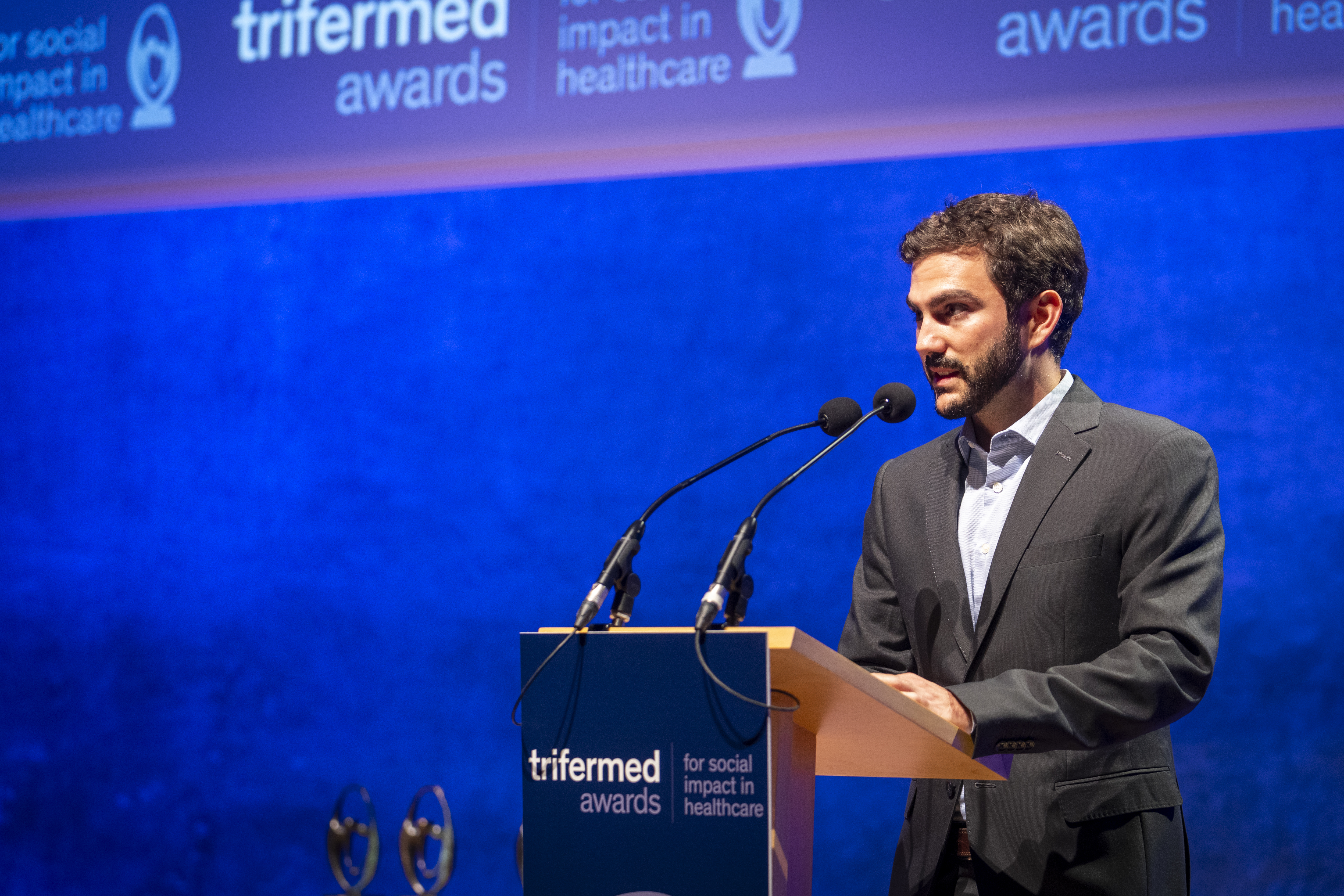 Three members of KIDS Barcelona, the Expert Scientific Council of Sant Joan de Déu Barcelona Children's Hospital, formed by young people who participate in the research and innovation processes of the organisation, accompanied Arnau Valls to collect the award. Jordi Cruz, Ricard Casanovas and Sofia Junquera shared with the audience their own experience with their siblings, diagnosed with a rare disease, and reinforced the impact that a clear and global commitment to advances in paediatrics could bring to society.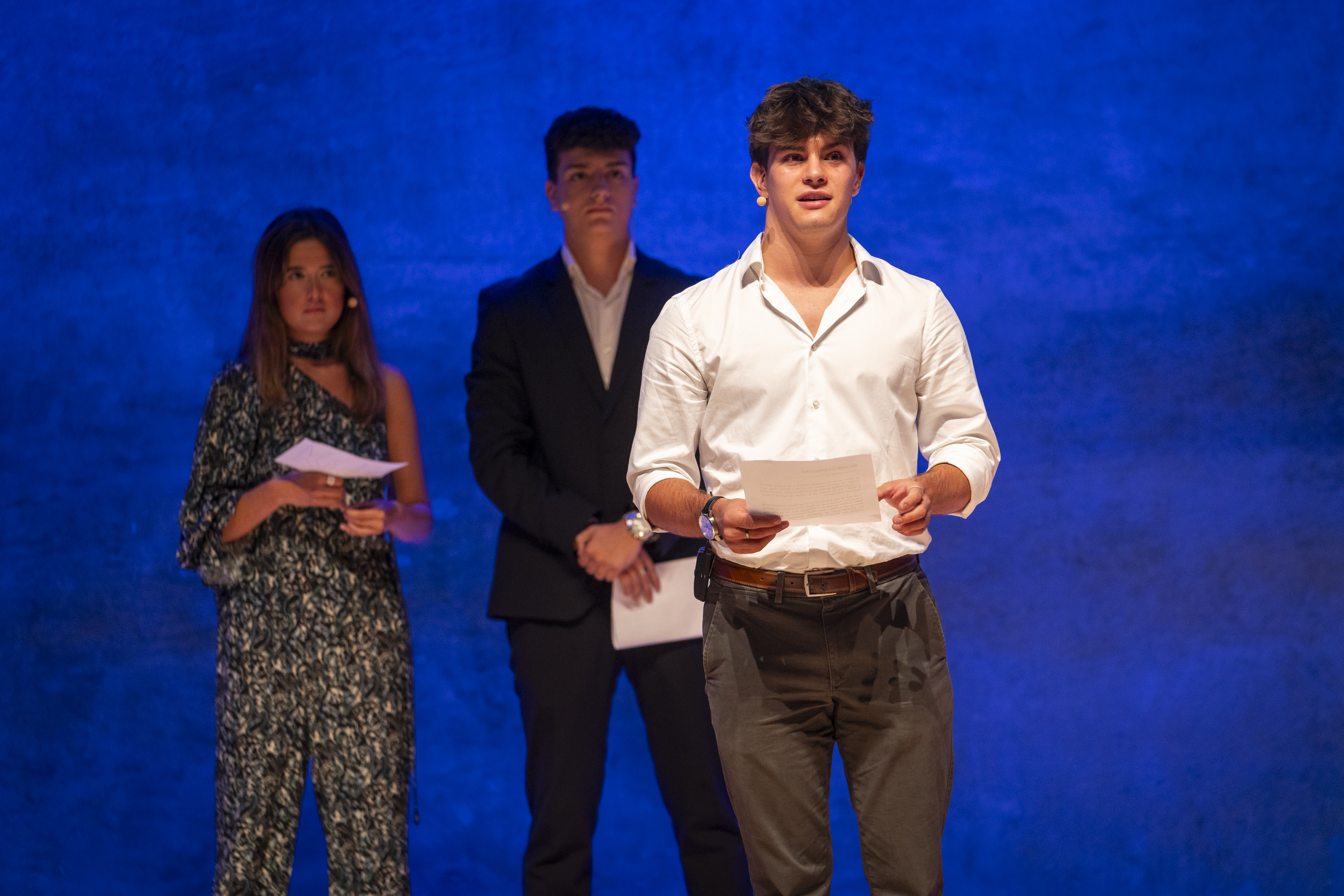 During the event, which gathered more than 350 attendees at the AXA Auditorium in Barcelona and was hosted by Dr. Sergi Trilla, the speeches of the other three winners of this year's edition also stood out: Dr. Antonio Parente, president of GP Pharm, "Lifetime Achievement" Award; Dr. Sara Marsal, founder of the Rheumatology Research Group at the Vall d'Hebron Institute of Research (VHIR) and co-founder of IMIDomics, "Booster" Award; and Dr. Bonaventura Clotet, representing the research teams of IrsiCaixa and Fundació Lluita contra les Infeccions, who received the "Foundations" Award. 
Related News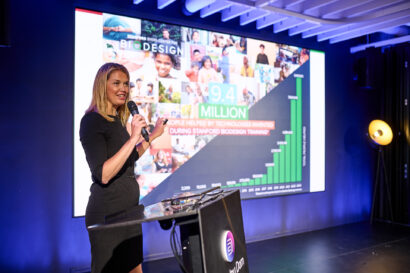 Uncategorized
One of our esteemed keynote speakers and panelist at the Pediatric Innovation Day 2023 was Janene H. Fuerch, MD, Associate Professor of Neonatal-Perinatal Medicine at Stanford Children's Hospital. We present you an interview we conducted with her about how the Stanford Biodesign Process enhances effective implementation of pediatric health tech innovations.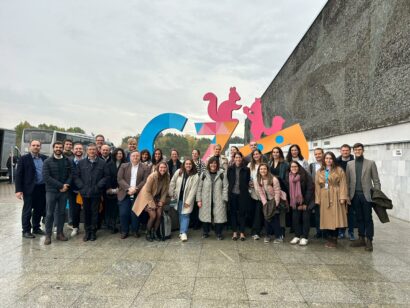 Uncategorized
The first international mission organised by i4KIDS, the paediatric innovation hub of the Hospital Sant Joan de Déu in Barcelona, aimed to bring the paediatric innovation ecosystem in Warsaw closer to professionals from the hub's member organisations, both researchers and tech transfers.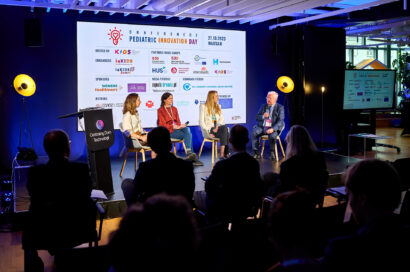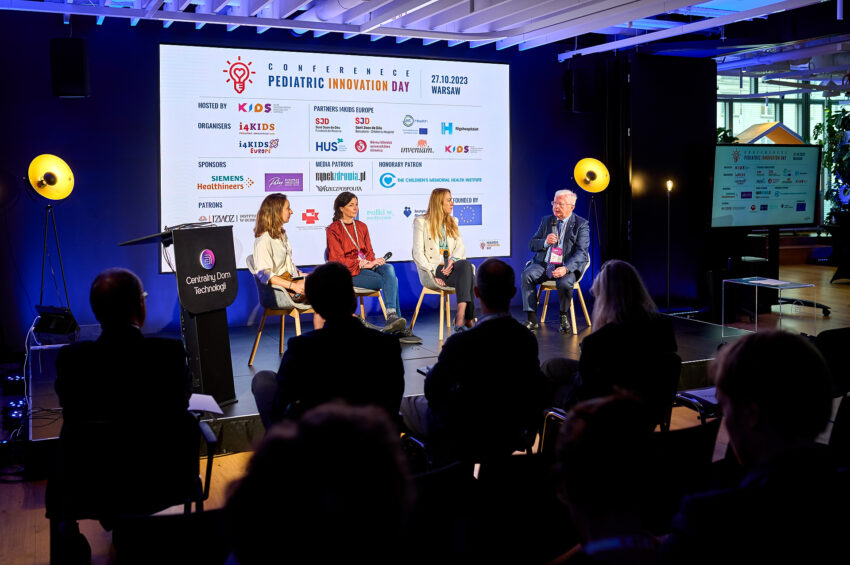 Uncategorized
The third edition of the annual Pediatric Innovation Day was for the first time held outside Barcelona in Warsaw, Poland, and became a hub of collaboration and shared expertise, emphasizing the importance of cross-border cooperation, patient involvement, and understanding specific needs in pediatric healthcare.