VALVE PEEP

Respiratory

Active
Noninvasive mechanical ventilation
Valve for ventilation devices that can adapt to different characteristics of air flow and oxygen concentration.
ECPAP masks are unassisted ventilation devices that help those patients with low oxygen levels breathe. Its design was carried out in the first months of the pandemic in Europe, when there were situations of lack of mechanical respirators to assist patients, and it was thought as an affordable medical device that combines an oxygen source, a mask of commercial diving, a Venturi valve that can be 3D printed, and a PEEP breathing pressure valve.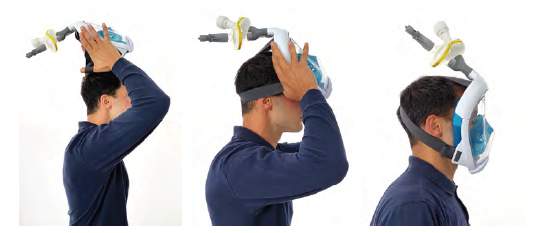 With the lack of commercial devices in mind in emergency situations, eCPAP was designed to provide continuous positive pressure with the flows necessary to achieve oxygen at high concentrations, without the need for any motor or electrical power system.

Sant Joan de Déu Barcelona Children's Hospital