Gate2Brain receives €2.5M funding to develop a technology that enhances drug delivery to the brain
The first indication that will benefit from the technology is in the field of pediatric brain tumors.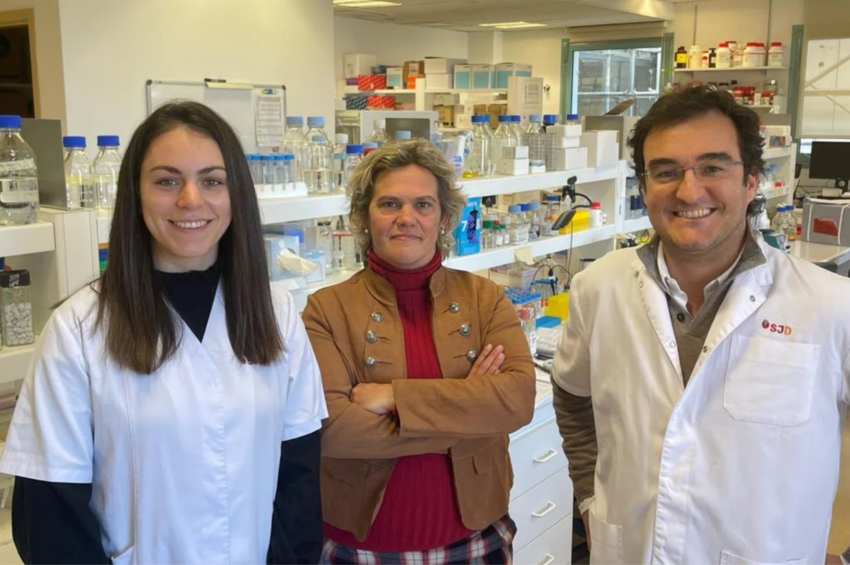 The spin-off of Sant Joan de Déu, IRB Barcelona and University of Barcelona has a patented technology based on peptides (small proteins) that efficiently cross biological barriers, such as the blood-brain barrier that protects the brain. As if they were molecular shuttles, these peptides can carry drugs that unaided cannot reach the brain unaided to cure it.
As Meritxell Teixidó, CEO of Gate2Brain, explains, the 2.5 million euros received through the EIC Accelerator program will contribute to advancing the preclinical regulatory studies of their drug G2B-00. This development is being conducted in collaboration with the SJD Barcelona Children's Hospital and targets the brain tumors with intact barriers. In two or three years, these results will open the doors to a clinical trial.
"Man has dreamed of traveling to the brain for decades and, in fact, science fiction has dedicated books and films such as Isaac Asimov's Fantastic Voyage. Gate2Brain's dream is to improve the health and quality of life of people suffering from central nervous system diseases by improving drug delivery to the brain and treating it" says Teixidó. She also adds that "today, just before Christmas, that dream is one step closer thanks to funding from the EIC Accelerator."
EIC Accelerator is a program of the European Innovation Council (EIC) that supports individual Small and Medium Enterprises (SMEs), in particular Startups and spin-offs, to develop and scale breakthrough innovations.
EIC Acceleration selected 78 innovative companies from among 1,092 startups and SMEs, of which 240 were interviewed by a panel of experienced investors and entrepreneurs. The selected companies will together receive close to €470 millions of funding in a combination of grants and equity investments. The program covers a geographical distribution of 17 countries and is characterized by the fact that 15% of companies are headed by women.
---
Gate2Brain is a spin-off of the Institut de Recerca Sant Joan de Déu · SJD Barcelona Children's Hopsital, IRB Barcelona and University  of Barcelona . Created in July 2020, thanks to the financial boost received from the Fundación Botín -through the Mind the Gap program-, Banco de Sabadell -through BStartup Health, and "la Caixa" Foundation -through CaixaResearch Consolidate-, and later the NEOTEC Program of the Center for Industrial Technological Development (CDTI).
Related News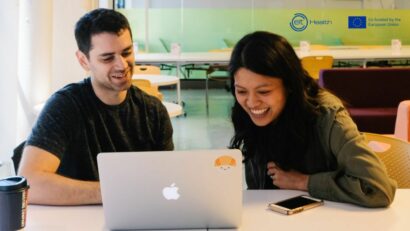 The i4KIDS pediatric innovation hub at the SJD Barcelona Children's Hospital is a partner in the European Wild Card program of EIT Health for startups with innovative solutions in pediatric health.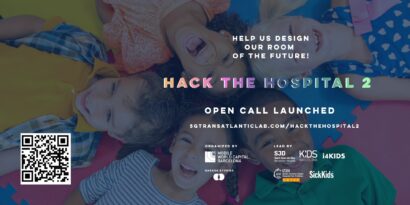 Welcome to HACK THE HOSPITAL 2, the hackathon designed to improve the life of pediatric patients 🧸🩺💙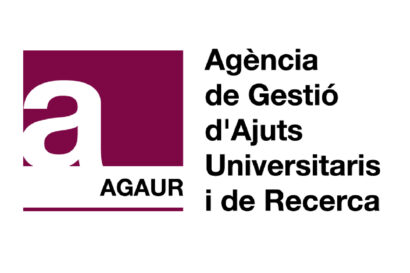 Uncategorized
Confirmed the granting of Aid for R+D+i networks to carry out programs for the valorization and transfer of research results from AGAUR.