Health technology designed for children with children
Children are open and honest about their healthcare needs. Co-design and development of medical devices with children and young people is key to adoption, acceptance and trust.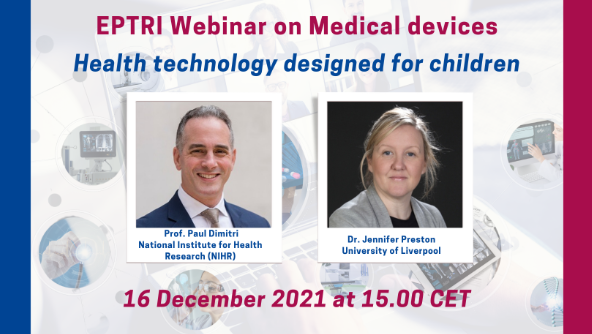 Eventos Relacionadas
Learn about the journey that a medical device must follow from the ideation phase to its commercialisation with this i4KIDS Training Capsule.
Learn about how European children's hospitals are implementing and adopting innovation!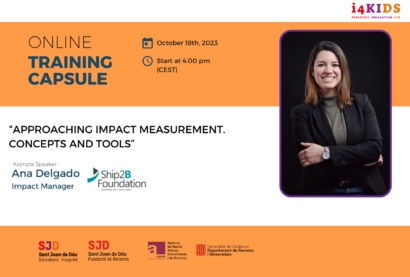 Don't miss this Training Capsule and discover how to measure the Impact that your company generates on society and the planet!