GAITS, key tool for developing healthcare innovations
The CRAASH Barcelona acceleration program, provides participants with the tools they need to learn to use this method created by CIMIT (Boston), which assesses the maturity of the projects to ensure their success.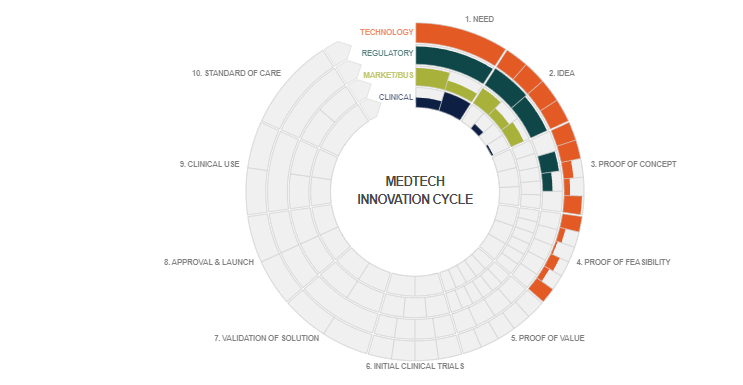 Related News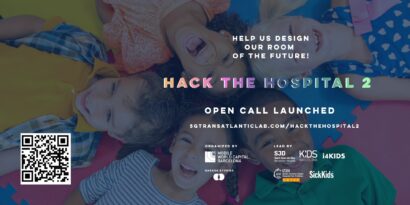 Welcome to HACK THE HOSPITAL 2, the hackathon designed to improve the life of pediatric patients 🧸🩺💙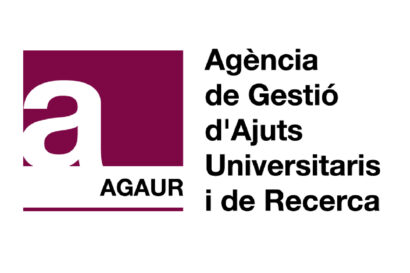 Confirmed the granting of Aid for R+D+i networks to carry out programs for the valorization and transfer of research results from AGAUR.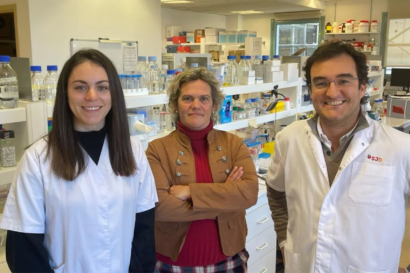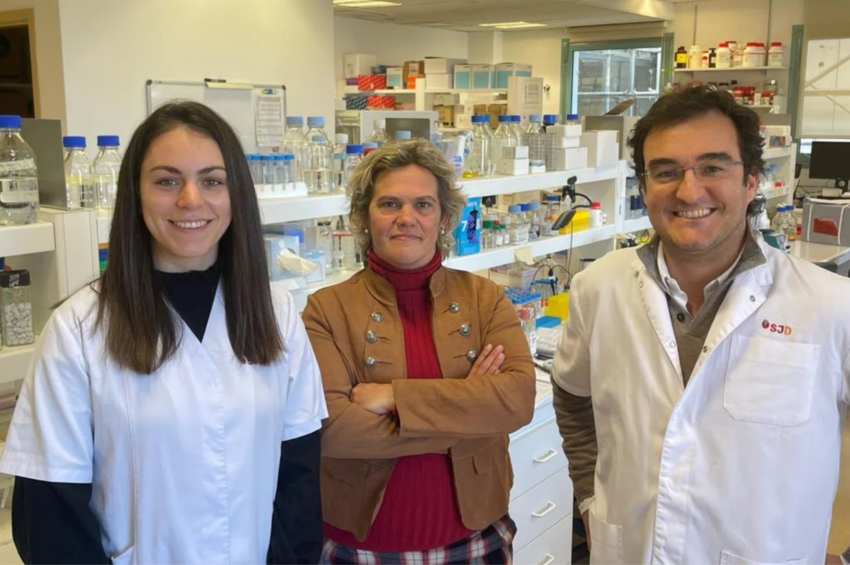 Uncategorized
The first indication that will benefit from the technology is in the field of pediatric brain tumors.